Yesterday afternoon, New York States' Fast Food Wage Board approved a set of three resolutions that recommend raising the minimum wage for employees who work for fast food chains to $15 per hour. This would be $6.25 more than New York's current $8.75 minimum wage.
The Fast Food Wage Board was formed the past May, at the request of Governor Andrew M. Cuomo, to review wages in the fast-food industry.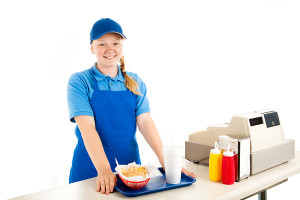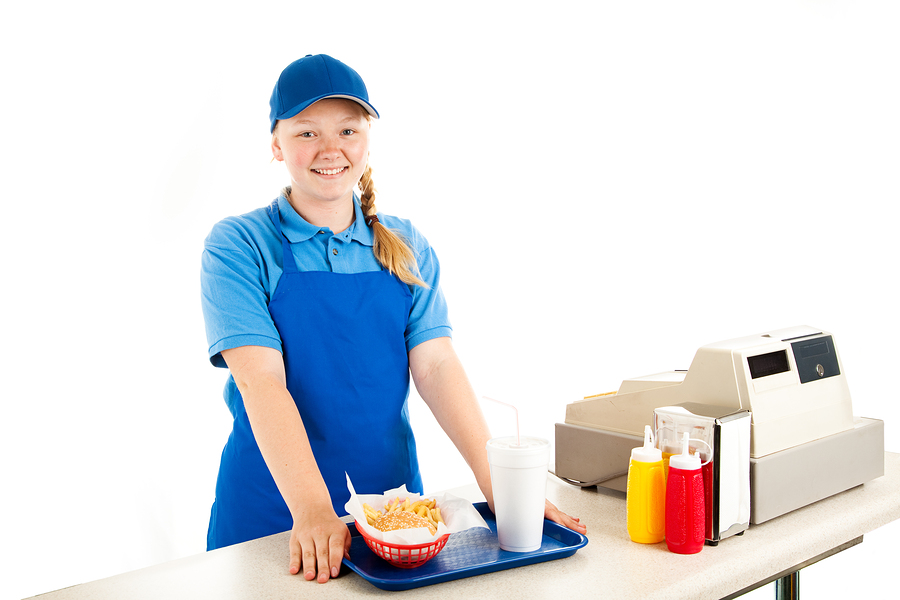 Under the three resolutions, covered "Fast Food Establishments" include any business in New York State that serves food and drink (1) at which customers order and pay before they eat; (2) which provides "limited service," which presumably means they offer limited or no table service; and (3) which are part of a chain that has at least 30 locations throughout the United States.