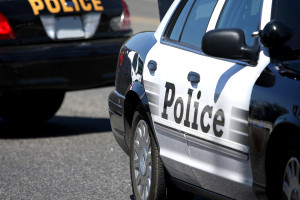 I am pleased to report that I recently settled an employment law case against the Borough of Bogota, New Jersey for $2.25 million on behalf of my client, Police Officer Regina Tasca. I handled the case with my co-counsel, Catherine M. Elston, Esq.
Our client was the first and only female police officer in the history of the Bogota Police Department. She began working for Bogota in January 2001. Until April 2011 she had a virtually unblemished record.
In May 2011, Bogota suspended her, claiming she was unfit for duty based on an unspecified psychological disability. Bogota subsequently brought disciplinary charges against her, claiming she was not fit for duty and had engaged in misconduct during two incidents in April 2011. Following a 12 day internal disciplinary hearing, the Borough Council voted to terminate her employment, effective October 18, 2012.