A recent decision from the District of New Jersey concludes that, when an employer claims it fired an employee as part of a corporate restructuring, but has no documents to prove there was a restructuring, can be enough to prove age discrimination in violation of New Jersey law.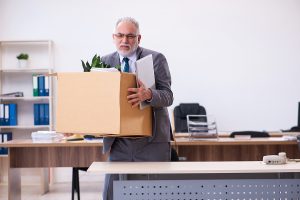 In 2014, Talbird Reeves Sams began working for Pinnacle Treatment Centers, Inc.  His job was to find new locations for new facilities, and to help Pinnacle open those facilities.
In 2016, Pinnacle's Chief Development Officer, Robert O'Sullivan, told Mr. Sams that his position was being eliminated due to "corporate restructuring" and his employment was being terminated as a result.  At that time, Mr. Sams was 58 years old.