A non-compete agreement is a contract that prevents an employee for working for a competitor for a period of time after his or her employment relationship ends.
As a general rule, New Jersey Courts enforce non-compete agreements if the employer has a legitimate interest to protect such as confidential information or client relationships, but only to the extent the restrictions are reasonable under the circumstances, including in terms of their duration and geographic scope.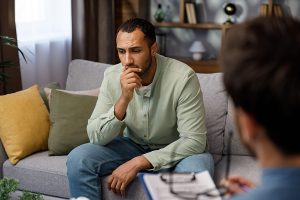 New Jersey Courts have recognized that there are two categories of employees for whom non-compete agreement cannot be enforced: Lawyers and psychologists.  But there also is some support in the law that non-compete agreements may not be enforceable against other types of psychotherapists, such as Licensed Social Workers ("LSWs") and Licensed Clinical Social Workers ("LSCWs").