A recent United States Supreme Court opinion, Bostock v. Clayton County, Georgia, rightfully received a lot of attention because it recognizes that federal law prohibits employers from discriminating against employees based on their sexual orientation.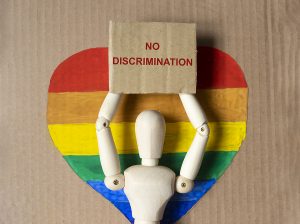 Although New Jersey and New York law both expressly prohibit sexual orientation discrimination, Title VII of the Civil Rights Act of 1964, the primary federal anti-discrimination law, does not.  Bostock recognizes that sexual orientation discrimination is a form of gender discrimination, and thus violates Title VII.  That is a huge victory for gay and lesbian rights, since it extends the prohibition of sexual orientation discrimination to all 50 states.
While the holding of Bostock relates to sexual orientation discrimination, its reasoning makes it easier to prove all forms of unlawful discrimination.  Specifically, it explains that you can prove discrimination merely by showing you would not have been fired (or would not have experienced another adverse employment action, such as being demoted or not being hired) but-for your membership in a legally-protected category such as your gender, race, religion or national origin.