The New Jersey Supreme Court recently ruled that religious institutions can fire an employee for failing to follow the tenets of their religions, such as a Catholic school firing an employee because she had premarital sex.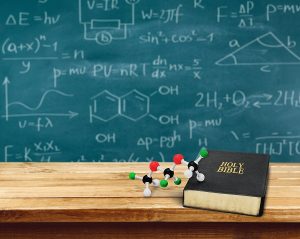 Victoria Crisitello worked for the St. Theresa School as an art teacher and toddler room caregiver.  St. Theresa's requires its employees, including Ms. Crisitello, to sign employment agreements that require them to follow the teachings of the Catholic Church.  For example, they had to agree to follow the Policies on Professional and Ministerial Conduct adopted by the Archdiocese of Newark.
Among other things, those Policies forbid engaging in "[a]dultery, flagrant promiscuity or illicit co-habitation."  Similarly, the Roman Catholic Church prohibits sex outside of marriage, which the Church considers to be a sin.