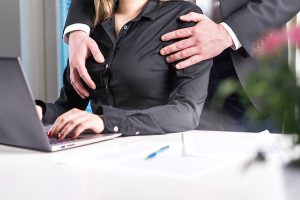 A recent decision by New Jersey's Appellate Division makes it clear that a court must have clear proof an employee agreed to arbitration before an employer can force an employee to arbitrate her case.
Nikki Cordero applied for a job with Fitness International, LLC, also known as LA Fitness International.  A few days later, LA Fitness interviewed Ms. Cordero and offered her the position.
On Ms. Cordero's first day of work, the Gym's General Manager, Ryan Farley, had her electronically sign a series of documents that he said she needed to sign before she could start her training.  According to Ms. Cordero, she did so without seeing what she was signing.