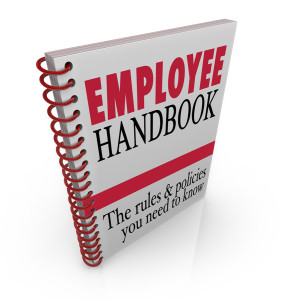 Last week, New Jersey's Appellate Division ruled that Raymours Furniture Company cannot enforce the arbitration policy in its employee handbook because the handbook expressly states that it is not a contract. As a result, former Raymours & Flanigan employee Grant Morgan can proceed with his age discrimination claim in court rather than in arbitration.
Mr. Morgan alleges he experienced age discrimination in the workplace, and when he complained about it the company instructed him to sign an arbitration agreement or it would fire him. When Mr. Morgan refused to sign the agreement, the company followed through with its threat and fired him.
After Mr. Morgan filed a lawsuit, Raymours asked the court to enforce the arbitration provision in its employee handbook. The trial court denied its motion, and Raymours appealed.