Earlier today, New Jersey's Appellate Division ruled in favor of one of my clients, Karen Cole, holding that her former employer waived its right to enforce her arbitration agreement because it waited too long to raise it as a defense. As a result, her case can proceed to a jury trial instead of having her claims decided in arbitration.
Ms. Cole, a nurse anesthetist, worked at Jersey City Medical Center through her employer, Liberty Anesthesia Associates, LLC. In 2007, Jersey City revoked her hospital privileges. Liberty fired Ms. Cole shortly thereafter. Ms. Cole has evidence that Jersey City's decision to revoke her privileges, and Liberty's decision to fire her, were due to the fact that she has a disability, Ehlers Danlos Syndrome, and because she objected to illegal practices at the hospital. Accordingly, she sued Jersey City for disability discrimination in violation of the New Jersey Law Against Discrimination (LAD), and retaliation in violation of New Jersey's whistleblower law, the Conscientious Employee Protection Act (CEPA). She later named Liberty as a defendant, alleging it discriminated and retaliated against her when it fired her.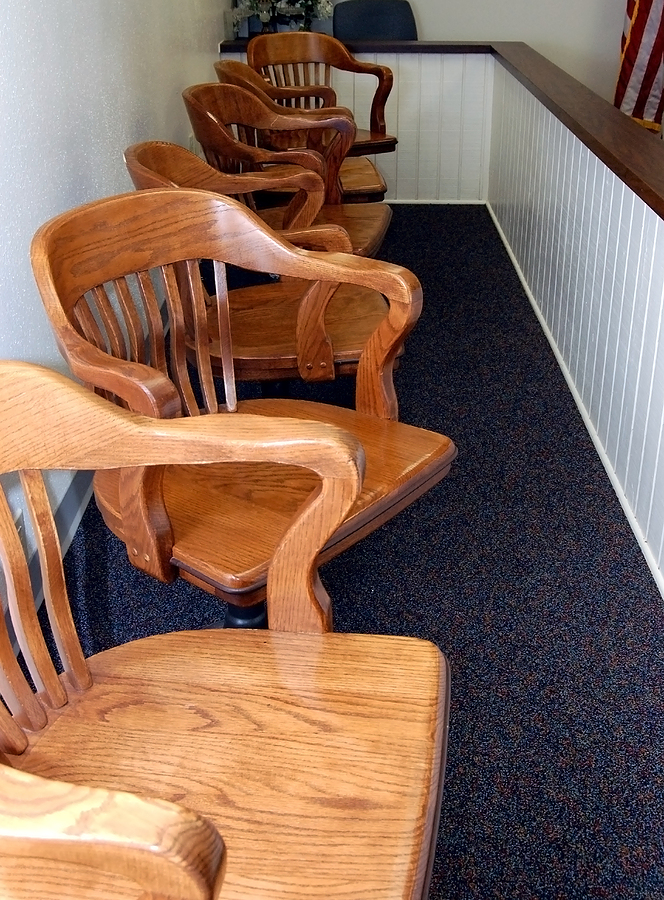 Liberty was a defendant in Ms. Cole's case for 20 months, and actively participated in the litigation during that period. However, it did not raise arbitration as a defense until three days before the trial. Liberty claims it waited so long because Ms. Cole did not have an arbitration agreement with Jersey City, and it believed it made more sense to keep the entire case together in court. However, after Ms. Cole settled her claims against Jersey City a few weeks before the scheduled trial, Liberty decided to enforce the arbitration agreement. Liberty filed its motion to compel arbitration only 3 days before the scheduled trial date.
The trial judge found that Ms. Cole was required to bring her case against Liberty in arbitration, and dismissed her case from court. But the Appellate Division reversed. In Cole v. Jersey City Medical Center, it ruled that Liberty waived its right to enforce Ms. Cole's arbitration agreement by intentionally waiting until the eve of trial before it raised it as a defense. It concluded that Liberty could have sought to require Ms. Cole's to arbitrate her claims against it earlier, but chose not to do so for strategic reasons. It also found that Ms. Cole was prejudiced by Liberty's delay, since she had to spend time preparing for a jury trial, which is much more time consuming than preparing for arbitration. As a result, it ruled that Liberty waived its right to require Ms. Cole to have her case decided in arbitration, and that Ms. Cole is entitled to a jury trial. The Appellate Division's opinion was approved for publication, meaning it is a binding legal precedent.

Many forms of discrimination and retaliation are illegal in both New Jersey and New York. If you believe you have been illegally fired, demoted, or harassed, Rabner Baumgart Ben-Asher & Nirenberg can help. Contact us online, or call us at (201) 777-2250 to discuss your employment law rights.