The Affordable Care Act, also known as "Obamacare," is not just a health care law. It also includes whistleblower protection. The United States Department of Labor (DOL) recently released interim rules regarding the law's anti-retaliation provisions.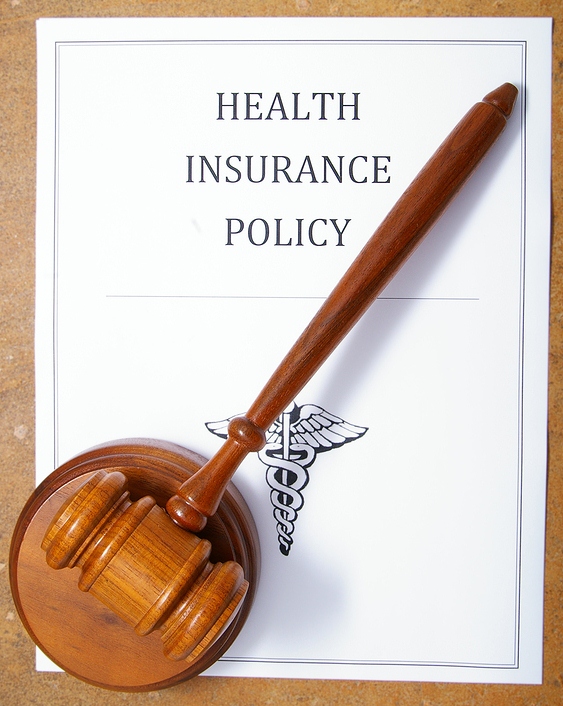 The Affordable Care Act makes it illegal for employers to retaliate against employees who report certain violations of the Act. Specifically, it protects employees who complaint about apparent violations of its prohibition against (1) lifetime limits on medical insurance coverage, and (2) denying coverage because of a preexisting medical condition. It also prohibits employers from taking reprisal against employees who receive a tax credit or similar benefit for participating in a Health Insurance Exchange. It further protects employees who testify, participate or assist with a proceeding regarding a violation of one of those provisions.
To qualify for whistleblower protection, an employee must have complained to his employer, the federal government, or a state attorney general. In addition, the regulations make it clear the employee does not have to be correct about the violation of law he reported, as long as he had both an objectively reasonable belief (meaning reasonable from the standpoint of the employee who complained) and a subjectively reasonably belief (meaning from the standpoint of a reasonable person) that the company was violating one of the relevant provisions of the Act.