In my previous article, Employer Must Provide Job Description So Employee Can Assess Need for Reasonable Accommodation, I discussed a case which addresses an employee's right to a reasonable accommodation for a disability. The same case also demonstrates the power of direct evidence of discrimination.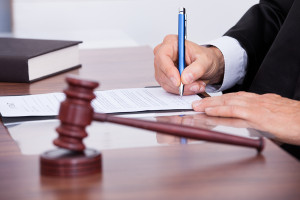 Direct evidence is evidence that directly reflects the employer's discriminatory motive. For example, it can include a statement by the employer that it fired the employee for a discriminatory reason.
Ordinarily, at a trial the employee has the ultimate burden to prove that a discriminatory factor such as age, race, gender or disability made a difference in the employer's decision to fire her. However, if the employee can present direct evidence of discrimination, then the employer has the burden to prove it did not discriminate against her.