Earlier today, New Jersey's Appellate Division ruled that an employee is entitled to a trial to determine whether her employer fired her because it incorrectly perceived she was unable to perform her job due to an actual or perceived disability, obesity. The case largely turns on whether the employer's physician relied on an accurate description of the physical requirements of her job.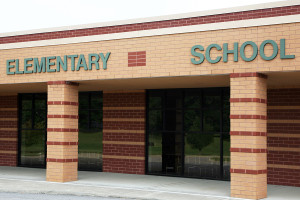 Barbara Sheridan worked as a custodian for the Egg Harbor Township Board of Education. Egg Harbor was concerned whether Ms. Sheridan could perform her job based on the fact that she was short of breath and her face was flushed after she performed certain more strenuous job duties. The school district also was concerned that Ms. Sheridan was unable to climb ladders, had trouble climbing stairs, and was a risk that she would injure herself or otherwise performing her job duties.
The school district sent Ms. Sheridan for a fitness for duty exam with an independent physician, who concluded she physically was incapable of performing all of her job duties. Relying on those conclusions, the school board fired Ms. Sheridan.