In a recent unpublished opinion, New Jersey's Appellate Division ruled that a jury should have the opportunity to decide whether the Jersey City Police Department harassed Shakeem Malik Holmes because he is transgender, in violation of the New Jersey Law Against Discrimination ("LAD").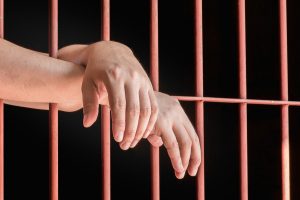 Mr. Holmes was arrested by members of the Jersey City Police Department for allegedly shoplifting (a charge the department apparently subsequently dropped).  Mr. Holmes claims that while he was imprisoned members of the police department subjected him to demeaning and insulting comments, including several police officers referring to him as "it," saying "so that's a fucking girl?" and calling his transgender status "bullsh-t," as well as one police officer threatening to put his fist down Mr. Holmes' throat "like a f-cking man."
Mr. Holmes sued Jersey City, claiming it had harassed him because he is transgender in violation of the LAD.  The LAD expressly prohibits gender identity or expression discrimination, including the fact that an individual is transgender.