When an employee complains about discrimination or harassment at work, his employer generally has an obligation to investigate. It is common for employers to require employees involved in an internal investigation to keep all information about the investigation confidential. In some cases, this is meant to protect the privacy of the employee who made the complaint and other employees involved in the investigation. In other cases, the company's goal is to discourage or prevent other employees from making their own discrimination or harassment complaints.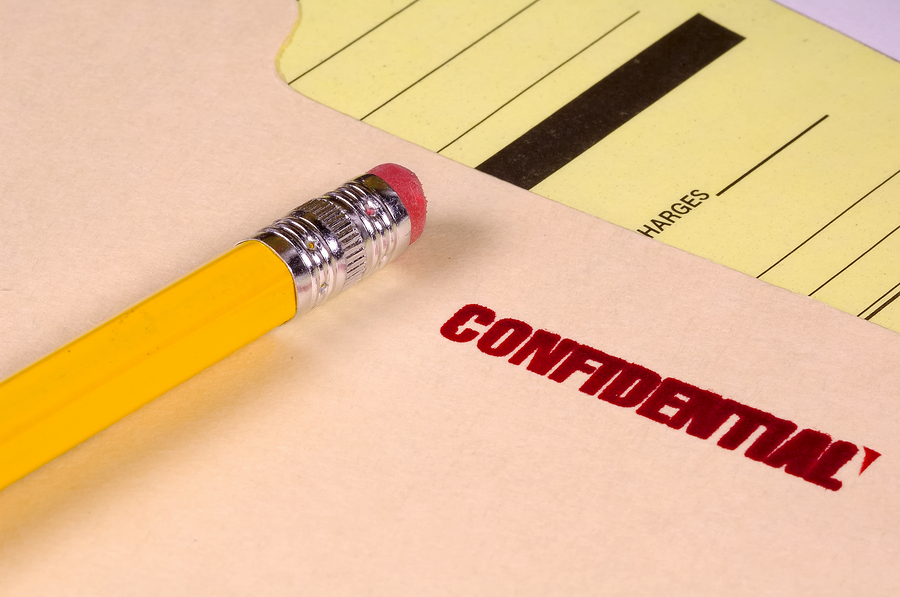 The United States Equal Employment Opportunity Commission (EEOC) recently addressed whether these restrictions violate Title VII, a federal employment law that prohibits discrimination based on race, color, religion, sex, and national origin.
According to a blog post by Lorene Schaefer of One Mediation, the EEOC's Regional office in Buffalo, New York recently concluded that an employer committed a "flagrant" violation of Title VII by having a policy that prohibited all employees involved in an internal harassment investigation from discussing the harassment with anyone else. In that case, the employer warned the employees they could be subject to discipline if they did not comply with the confidentiality requirement.
The EEOC explained that an employee's ability to oppose discrimination without fear of retaliation is one of the most important rights protected by Title VII. The EEOC found the company's broad policy preventing employees from discussing the discrimination or harassment with anyone else interfered with that right since it implies that an employee could be disciplined if he contacted the EEOC about the harassment.
The conclusion reached by the EEOC's Buffalo office is only an opinion, and is not necessarily the law. However, it would not be surprising if the EEOC adopted the same position nationwide. In fact, the National Labor Relations Board (NLRB) also prohibits an employer from imposing a blanket confidentiality requirement for employees involved in an internal investigation because it violates their right to unionize or otherwise work together to advance their rights in the workplace.
In a recent case, the NLRB gave examples of circumstances when an employer can legitimately require employees not to disclose anything related to an investigation. For example, it indicated that employers can require confidentiality to protect witnesses from retaliation, to minimize the risk of evidence being destroyed or fabricated, or to prevent a cover up.
It is often unclear whether you can discuss your harassment or discrimination claim with your coworkers or friends while your company is investigating. However, it clearly would be illegal for your employer to discipline or fire you because you contacted an employment lawyer or assisted the EEOC in their investigation.

Please contact the experienced employment attorneys at Rabner Baumgart Ben-Asher & Nirenberg if you have questions about an employment discrimination issue, whether or not they relate to an internal discrimination or harassment investigation.