A recent unpublished decision from the Third Circuit concludes that an employer can fire an employee because it honestly believes she abused her Family & Medical Leave Act ("FMLA") leave.
Marsha VanHook worked as a patient representative for Cooper Health System for approximately nine years.  One of her sons has attention deficit hyperactivity disorder ("ADHD"), severe oppositional defiance disorder, chronic depression, and anxiety.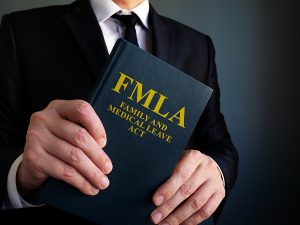 For many years, Cooper allowed Ms. VanHook to take an intermittent FMLA leave to care for her son when he was not in school or supervised by someone else. However, Ms. VanHook's supervisor eventually heard from another employee that Ms. VanHook might be using her FMLA leave inappropriately.  In addition, Cooper's Human Resources Department heard that Ms. VanHook was often using her FMLA Leave immediately before a weekend or another day off, which raised suspicion.