As I discussed in a previous article, in 2010 New Jersey passed a law Prohibiting Companies From Saying Unemployed Job Candidates Need Not Apply. With limited exceptions, this relatively new anti-discrimination law prohibits employers from advertising that job applicants must have a current job to be eligible to be hired, interviewed or considered for a job opening. Earlier this month, a court upheld that law against a challenge from an employer who claimed the law violated its rights under the First Amendment.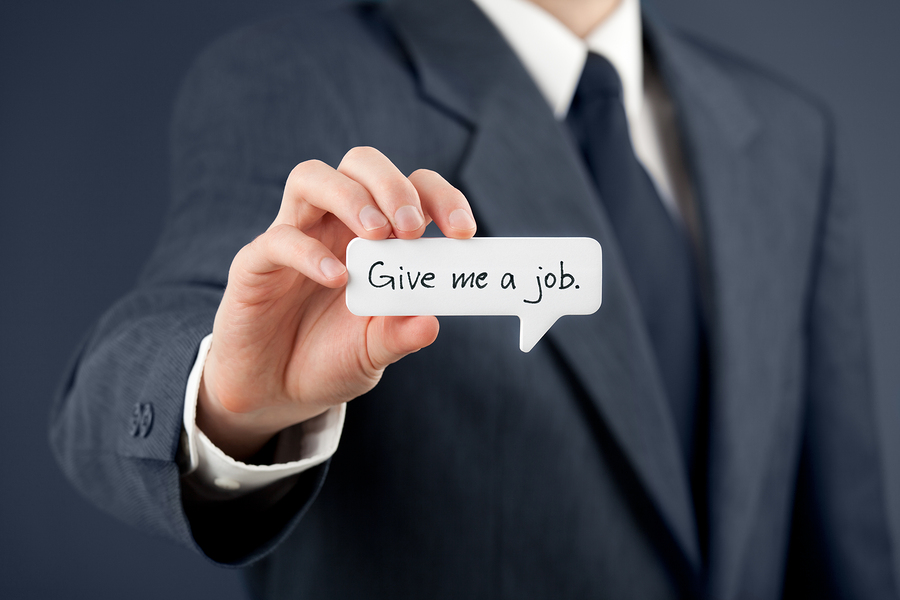 The case was initiated by a company, Crest Ultrasonics, and its Chief Executive Officer, J. Michael Goodson. They had advertised a job opening for the position of Service Manager in a newspaper. The advertisement stated that a job candidate "must be currently employed," in violation of the unemployment insurance discrimination statute.
Two people complained to the New Jersey Department of Labor ("DOL") about Crest's job ad. The DOL investigated and subsequently fined Crest and Mr. Goodson a total of $1,000. Crest and Mr. Goodson challenged the fine, claiming it violated their right to free speech guaranteed by the First Amendment to the United States Constitution and the New Jersey Constitution. The Commissioner of the DOL upheld the fine. Crest and Mr. Goodson appealed.