In Lord v. Board of Review, New Jersey's Appellate Division recently held that an employee who resigned because his employer told him he "had to resign" was not disqualified from receiving unemployment benefits. Specifically, Talmage Lord had a job with Crossmark that involved driving to various retail stores in New Jersey and Pennsylvania to arrange merchandize on shelves. When Mr. Lord notified his manager that he was unsure he would be able to report to work on Monday because his car had broken down, his manager told him he had to "resign effective immediately." Mr. Lord had no intention of quitting his job, and had already taken efforts to find another way to travel for work.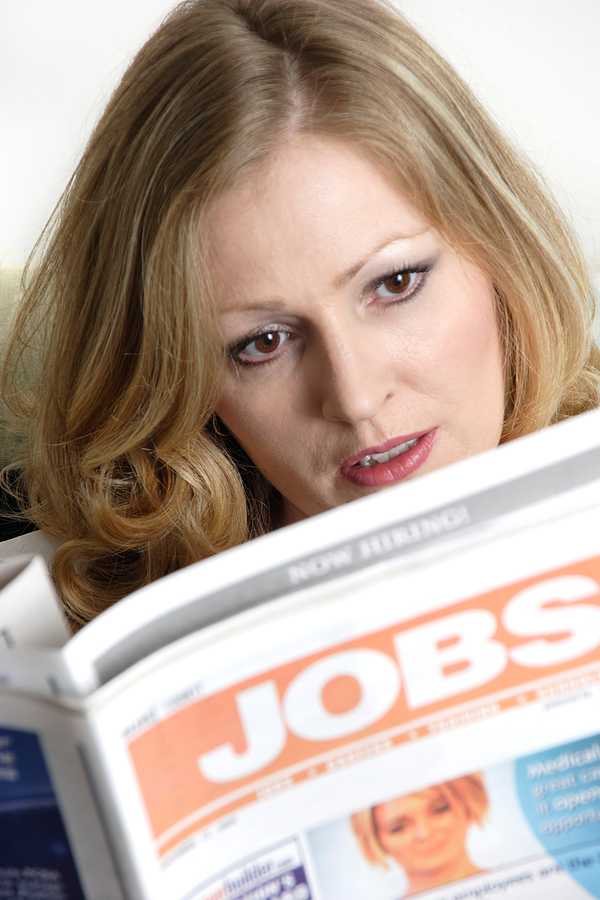 When Mr. Lord applied for unemployment compensation benefits from the state of New Jersey, his claim was denied on the ground that he left his employment "voluntarily without good cause attributable to the work." That determination was affirmed by the Appeal Tribunal, which reasoned that Mr. Lord resigned voluntarily because he was the one who initiated the action "which eventually lead[] to the separation." The Board of Review also affirmed the decision denying unemployment benefits to Mr. Lord. In effect, the New Jersey Department of Labor adopted a rule that employees who are told to resign are ineligible for unemployment benefits, even when an employee who was fired under the same circumstance would have been eligible.
Mr. Lord appealed that decision once again, to the Appellate Division of the New Jersey Superior Court. The Appellate Division is the highest level of appeal for unemployment benefits disputes. The Appellate Division reversed the decision of the Board of Review and awarded the unemployment compensation benefits to Mr. Lord. The court explained that even though Mr. Lord's manager characterized his termination as a "resignation," it was not any different from termination from employment. In other words, the court made it clear that employers may not prevent employees they wish to fire from collecting unemployment benefits by forcing them to resign.

If you are seeking advice in connection with your application for unemployment compensation benefits and/or you think your rights as a employee have been violated, please contact the experienced employment attorneys at Rabner Baumgart Ben-Asher & Nirenberg.