The Court of Appeals for the Third Circuit was recently asked if a parent company is responsible for overtime violations committed by its subsidiary. The lawsuit, In re Enterprise Rent-A-Car Wage & Hour Employment Practices Litigation, was brought by a group of assistant branch managers who worked for various locations of Enterprise-Rent-a-Car, which are wholly owned subsidiaries of Enterprise Holdings. The employees claimed Enterprise Holdings was liable for their overtime pay under the Fair Labor Standards Act (FLSA) as a "joint employer." The FLSA is a federal law that requires companies to pay time-and-a-half overtime pay to most "non-exempt" employees.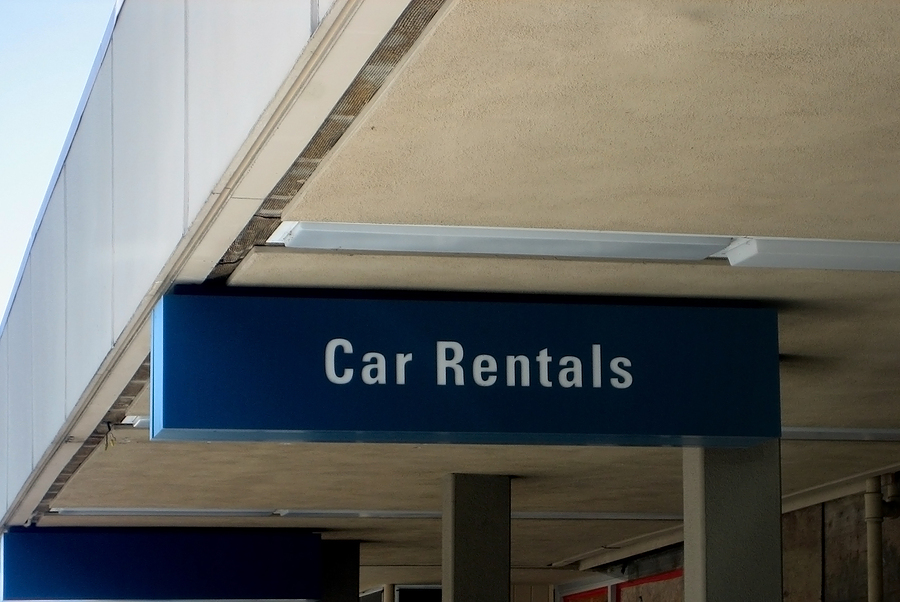 Joint employment is when two or more employers share control of an employee. Although joint employment is a well-recognized concept, the Third Circuit was addressing this issue for the first time in the context of an FLSA claim. The court created a new four-part test for "joint employment," which it named the Enterprise test.
Under the Enterprise test, in deciding if a party is a "joint employer," courts must consider whether the company has:
(1) Authority to hire and fire employees;
(2) Authority to issue work rules and job assignments, and set conditions of employment like compensation, benefits, and hours;
(3) Authority to supervise and discipline employees on a day-to-day basis; and
(4) Control of employee records such as payroll, insurance, and tax records.
When the court applied this test, it determined Enterprise Holdings was not a joint employer even though there are many indications of joint management. For example, Enterprise Holdings is very involved in running its subsidiaries. It also provides them with administrative services and Human Resources support, including employee compensation guides indicating which employees should be paid salaries, and which employees should be paid by the hour. In addition, both companies are managed by the same Board of Directors. But the Court found that was not enough to make them joint employers.
The court reached this decision because it found Enterprise Holdings did not directly control assistant branch managers working for its subsidiaries, and the guidelines it provided to its subsidiaries were recommendations rather than requirements. Although the court suggested that other factors can also be taken into consideration, in Enterprise it gave those factors very little weight.

If you think your employer has improperly denied you overtime pay, please contact wage and hour attorneys at Rabner Baumgart Ben-Asher & Nirenberg, who can evaluate whether you are entitled to overtime compensation, and pursue your legal rights.