Recently, a federal judge in the District of New Jersey allowed an employee to continue with his disability discrimination case, largely based on testimony that his boss told him he was "too sick" to do his job. The case, Estate of Fajge v. Dick Greenfield Dodge, Inc., was filed on behalf of Henry Fajge, a car salesman for Dick Greenfield Dodge.
The Facts of the Case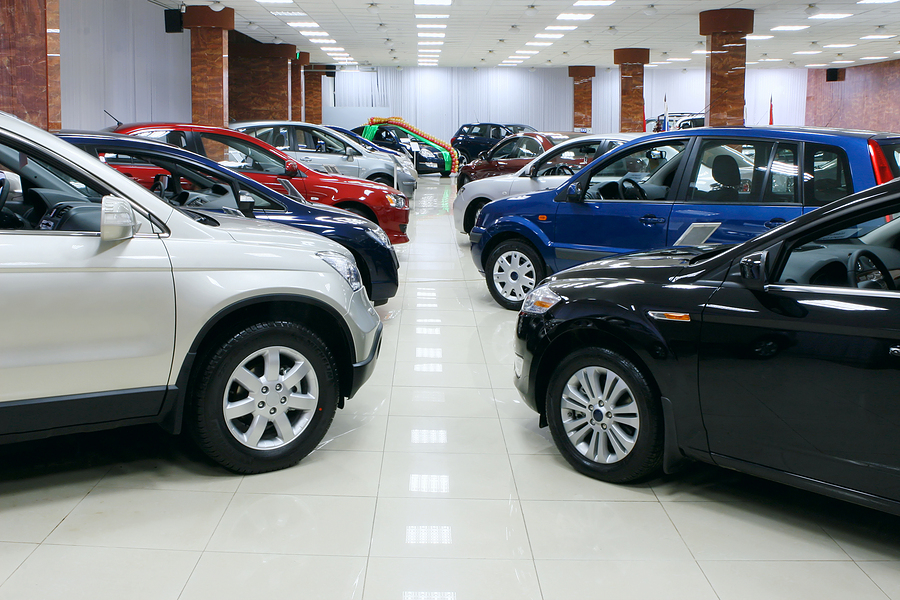 Before he started working for the dealership, Mr. Fajge had a history of mini-strokes (or transient ischemic attacks), coronary artery disease and hypertension, and had suffered a heart attack.
Three weeks after he started the job, he suffered another mini stroke. He was taken to the emergency room by ambulance, and remained in the hospital for five days before his doctor cleared him to return to work.
Within a week after he returned to work, the dealership had to call another ambulance for Mr. Fajge because he was not feeling well. After examining him, the paramedics concluded he was fine. According to Mr. Fajge, his boss called him at home the next day, and said he did not think he was strong or healthy enough to continue doing his job, and as a result they were going to have to "part company." Although his boss denied making that statement, he admitted he called Mr. Fajge to ask him how he was doing. When his boss was asked at his deposition if he calls other employees at home when they are out sick, he answered "No. But most employees don't like nearly drop over dead in front of me two times in a row in less than a month."
Approximately two weeks later, the dealership fired Mr. Fajge. It claimed it did so because of his job performance. For example, his supervisors testified that he wasted a lot of time in his office instead of trying to sell cars, and he was often on the internet, including occasionally looking at pornography at work.
Mr. Fajge then filed a lawsuit in which he alleged the dealership fired him because he is disabled, in violation of the New Jersey Law Against Discrimination (LAD). Unfortunately, Mr. Fajge passed away while the case was pending. However, his estate decided to pursue his discrimination lawsuit on his behalf.
The Judge's Ruling
Without deciding whether Mr. Fajge actually had a disability, the Judge found he was protected by the LAD because the dealership perceived him to be disabled. The LAD prohibits employers from discriminating against employees who they believe are disabled, whether or not they are actually disabled. The Judge also found there was enough evidence for a jury to find the dealership fired Mr. Fajge because it believed he was disabled. This includes Mr. Fajge's testimony that his boss said he did not think he was strong enough to perform his job, and his boss's testimony that Mr. Fajge twice nearly dropped dead in front of him. The Judge also relied on a company document that said it fired Mr. Fajge because of his "inability to work the hours required," and inconsistencies in the dealership's evidence about Mr. Fajge's supposed poor performance. The Judge's ruling paves the way for the case to go to trial, where a jury will decide whether the dealership fired Mr. Fajge because of an actual or perceived disability.

Discrimination based on an actual or perceived disability violates New Jersey and New York law. Call us at (201) 777-2250 to schedule an appointment with one of our employment lawyers.