The Third Circuit Court of Appeals recently ruled that the mixed-motive proof pattern can apply to cases under the Family & Medical Leave Act ("FMLA") even if there is no direct evidence of retaliation.  Under that proof pattern, the employer has the ultimate burden to prove it did not engage in unlawful discrimination or retaliation.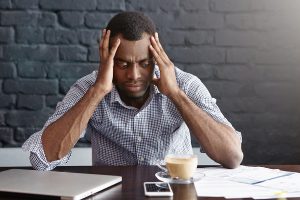 Joseph Egan began working for the Delaware River Port Authority in July 2008 as a Project Manager for Special Projects.  In March 2012, the Port Authority transferred him to its Engineering Department on a special assignment for an unspecified period of time.
Mr. Egan suffers from migraine headaches, which became much more frequent after he started working in the Port Authority's Engineering Department.  As a result, he requested an intermittent FMLA leave.  The Port Authority granted his request.