A recent ruling from New Jersey's Appellate Division allows members of the Rutger's women's basketball team to continue with their lawsuit under the New Jersey Law Against Discrimination ("LAD").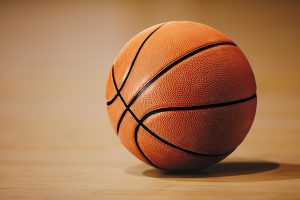 Sharee Gordon, Adayshia McKinnon, Jade Howard, Arianna Williams and Sarah Schwartz were students at Rutgers-Newark University and members of the women's basketball team. Gordon, Howard and Williams each identify themselves as African-American lesbians; McKinnon identifies as Black and bisexual; and Schwartz identifies as Hispanic and heterosexual.
During the 2014-15 school year, the team's head coach, Kevin Morris, was on a medical leave.  When Gordon learned Rutgers was considering naming William Zasowski as the interim head coach, she raised concerns that he had used discriminatory language to refer to members of the men's basketball team when he was its assistant coach.  Specifically, she alleged he referred to members of the men's team as "p*ssies," "b*tches," and "retard[s]" and asked if they were on their "period."  Rutgers nonetheless selected Zasowski as the interim head coach.