New Jersey Passes Trade Secrets Act
New Jersey law prohibits employees from disclosing or using certain confidential information that belong to their employers. Since many companies are sensitive about having their trade secrets used by their competitors, they frequently require employees to sign confidentiality and trade secret agreements prohibiting employees from using or disclosing their confidential information. Employees should be aware that earlier this month employers gained additional protection for their trade secrets when Governor Christopher Christie signed the New Jersey Trade Secrets Act into law.
What Does The New Jersey Trade Secrets Act Prohibit?
The New Jersey Trade Secrets Act prohibits individuals from misappropriating someone else's trade secret. It defines "misappropriation" as (1) obtaining someone else's trade secret from someone who you know or have reason to know obtained it improper means; or (2) disclosing or using someone else's trade secret without their consent if you: (a) used improper means to learn it; or (b) knew or had reason to know it was obtained by improper means when you disclosed or used it; or (c) knew or had reason to know it was obtained by improper means before you materially change your position based on it. It defines a "trade secret" as information in any form that has actual or potential economic value because it is not generally known or knowable by others through a proper means, but only if the owner of the information uses reasonable efforts to keep it secret.

What Damages Are Available Under the New Jersey Trade Secrets Act?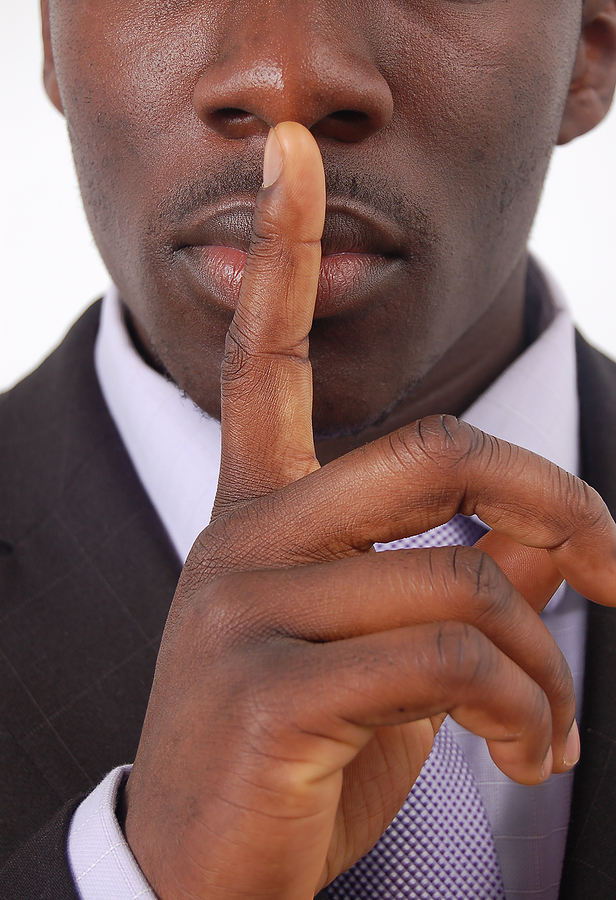 The New Jersey Trade Secrets Act allows someone who had its trade secrets misappropriated to recover any actual damages it suffered, plus any money the person misappropriating the trade secret unjustly earned as a result. Alternatively, a company can recover the amount of a reasonable royalty from the person who misappropriated its trade secret. In addition, the Act permits a court to issue an injunction preventing an actual or threatened misappropriation of a trade secret. It also allows a court to award punitive damages if the misappropriation was willful and malicious. However, the punitive damages cannot be more than twice the actual damages award. Moreover, under limited circumstances a court also has the right to require the losing party to pay the winning party's reasonable attorneys' fees and costs.
How Quickly Does Someone Have to Bring a Claim Under the New Jersey Trade Secrets Act?
For most situations, the New Jersey Trade Secrets Act has a three year statute of limitations. That means an employer cannot bring a claim under the Act if it waited more than three years after it either knew about the misappropriation, or would have known about it if it had exercised reasonable diligence. However, the Act indicates that a continuing misappropriation constitutes a single claim, which means that the three year statute of limitations does not begin to run until the misappropriation stops. Perhaps more importantly, even if the New Jersey Trades Secrets Act does not apply, other legal obligations, including any provisions in your employment contract, still might apply.
When Does the New Jersey Trade Secrets Act Go Into Effect?
The New Jersey Trade Secrets Act is a version of the Uniform Trade Secrets Act. It has been adopted by most states, but has not been adopted in New York. The New Jersey version went into effect immediately, but does not apply to misappropriations that occurred before January 9, 2012, including ongoing misappropriations that began prior to January 9.

What Can I Do if My Employer Claims I Misappropriated a Trade Secret?
It can be a very serious matter if your current or former employer claims you misappropriated one of its trade secrets. Contact an experienced employment law attorney who can help defend your legal rights.