Last week, in Walker v. Guiffre and Humphries v. Powder Mill Shopping Plaza, the New Jersey Supreme Court upheld the longstanding rule that a plaintiff can receive an enhanced attorney fee award under New Jersey laws that allow a prevailing plaintiff to recover his attorneys' fees from the defendant. This applies to many New Jersey employment laws, including the New Jersey Law Against Discrimination (LAD), the Conscientious Employee Protection Act (CEPA), and the New Jersey Family Leave Act (FLA).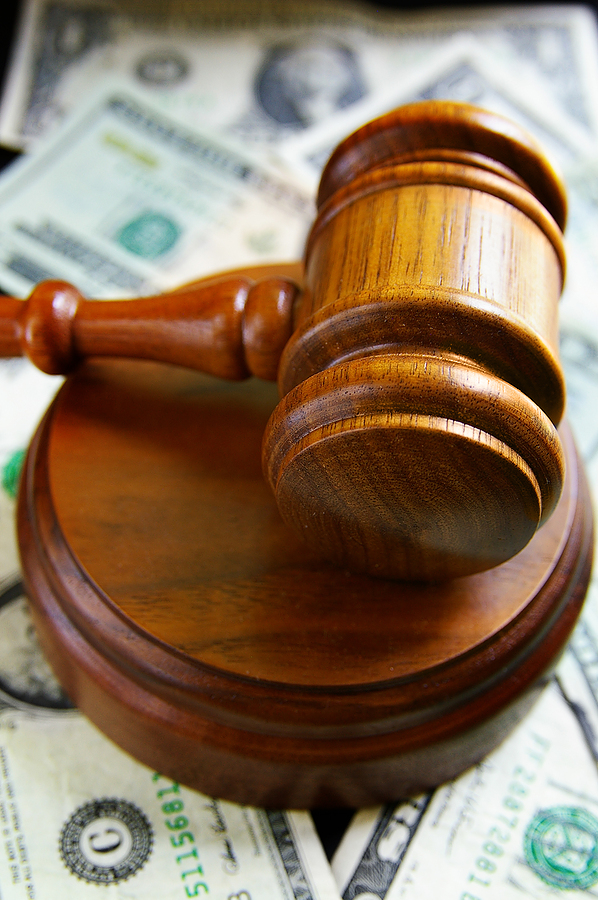 This right to a contingency fee enhancement dates back to Rendine v. Pantzer, a 1995 New Jersey Supreme Court case which discusses an employee's right to recover his reasonable attorney's fees if he wins a case under the LAD. After the court calculates the attorneys' reasonable fee, it must determine whether and how much of an enhancement he should receive. The fee enhancement is intended to make up for the risk a lawyer takes when taking a case on a contingency fee basis. Contingency fee enhancements generally should range between five and fifty percent, and typically range between twenty and thirty-five percent. The maximum possible fee enhancement under New Jersey law is 100 percent, but such a high enhancement is available only in a "rare and exceptional case."
In contrast, in April 2010, in Perdue v. Kenny A., the United States Supreme Court recognized that, under federal law, an attorney fee enhancement is permitted only in "rare" and "exceptional" circumstances. Fortunately, in Walker and Humphries the New Jersey Supreme Court decided not to follow Perdue, and instead continued to follow Rendine. As a result, employees who bring claims under New Jersey fee-shifting statutes such as the LAD, CEPA and the FLA are entitled to seek enhanced attorney fees. However, employees bringing claims under federal employment laws such as the Americans with Disabilities Act (ADA), the Age Discrimination in Employment Act (ADEA), and the Family & Medical Leave Act (FMLA), are rarely entitled to fee enhancements.

If you have experienced discrimination, retaliation, harassment, or another violation of your employment law rights in New Jersey or New York, Rabner Baumgart Ben-Asher & Nirenberg can help. Call us at (201) 777-2250.