A recent decision by New Jersey's Appellate Division makes it clear that merely having an anti-harassment policy does not insulate employers from sexual harassment lawsuits. The ruling comes on the heels of the New Jersey Supreme Court's ruling earlier this year in Aguas v. State of New Jersey, which created a new affirmative defense for employers in sexual harassment cases under the New Jersey Law Against Discrimination ("LAD"). I discussed Aguas in my article: Importance of Reporting Sexual Harassment Reinforced by New Jersey Supreme Court.
The Appellate Division ruling involved Anita Jones, who worked for Mott's LLP as a machine operator. For most of her employment, Ms. Jones was a temporary employee.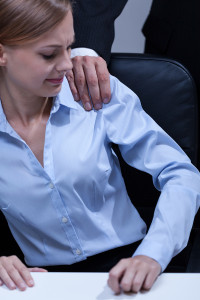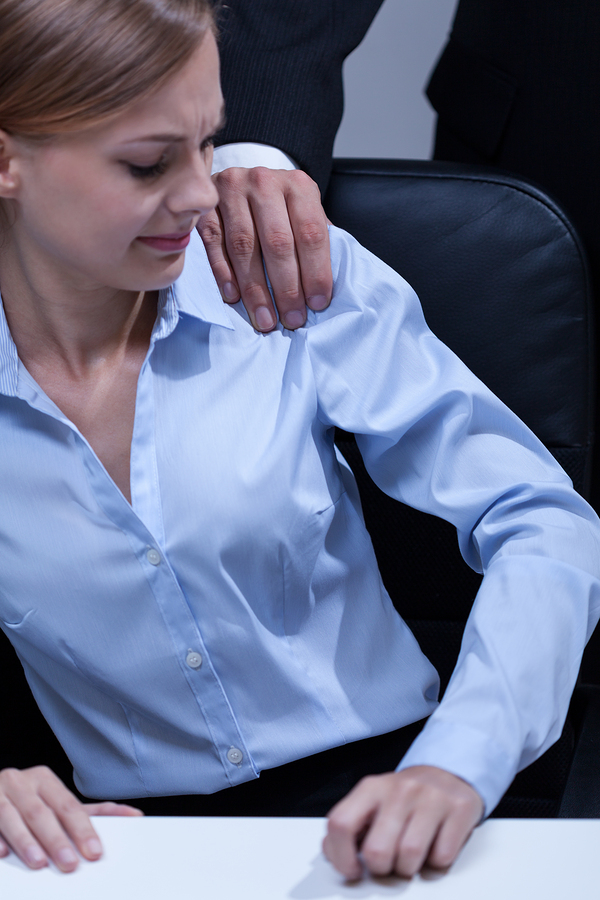 According to Ms. Jones, numerous Mott's employees sexually harassed her. For example, she says the individual who initially trained her repeatedly touched her breasts. She says that when she objected, the harasser yelled at her. She did not report this sexual harassment to anyone because she was just a temporary employee. When she complained to a supervisor about the employee yelling at her, the supervisor promised he would take care of it. However, she alleges that when she complained to the same supervisor several other times he either put his arm around her shoulders or touched her back. She did not object to this harassment because the supervisor warned her that "temps come a dime a dozen and [if] one don't do what you want, you get another one," implying he would have her fired if she complained about him.
Ms. Jones further claims her immediate supervisor asked her out on dates, offered her a massage, and made a sexually explicit comment to her while he was moving his hands from his thigh toward his genitals. She also asserts that another employee occasionally touched her shoulder and back, and at one point told her he liked her butt. She did not complain to anyone about these acts of harassment because she was afraid Mott's would fire her.
Ms. Jones eventually sued. Among other things, she claimed Mott's was liable for creating a sexually hostile work environment. The trial court dismissed the case, and Ms. Jones appealed.
In Jones v. Dr. Pepper Snapple Group, the Appellate Division reversed.  It explained that the Aguas defense applies only if the employer has an "effective" anti-harassment policy.  It recognized that Mott's has taken steps to prevent sexual harassment. For instance, its Employee Handbook includes an anti-harassment policy which directs employees who experience sexual harassment to complain either to their supervisors or the Human Resources Department. The handbook also indicates that Mott's is committed to resolving discrimination and harassment complaints,and  does not tolerate retaliation against employees who make such complaints. However, the court ruled that a jury could find the company's anti-harassment policy was not effective because it did not provide a copy of the handbook to Ms. Jones until after the harassment stopped, and never provided her any anti-harassment training.
The Appellate Division also noted that an employer can be held liable for harassment committed by one of its supervisors if it fails to exercise reasonable care to prevent and promptly correct the harassment. It noted that if the company had trained Ms. Jones about its anti-harassment policy when it initially hired her, she "may not have endured — or at least may have been able to minimize — the sexual harassment she experienced."