In a noteworthy unpublished employment law decision, earlier this month New Jersey's Appellate Division upheld a jury award to an employee on a retaliation claim where the primary evidence of retaliation was the fact that the employee's supervisors were unfriendly to him after he complained about discrimination.
Anthony Onuoha, who is African American, worked for Roche Molecular Systems. In 2006, he complained to Roche's management because he believed the company discriminated against him by giving him unfair performance reviews and raises. The company's human resources department investigated his claim, but concluded that his performance reviews and salary were fair.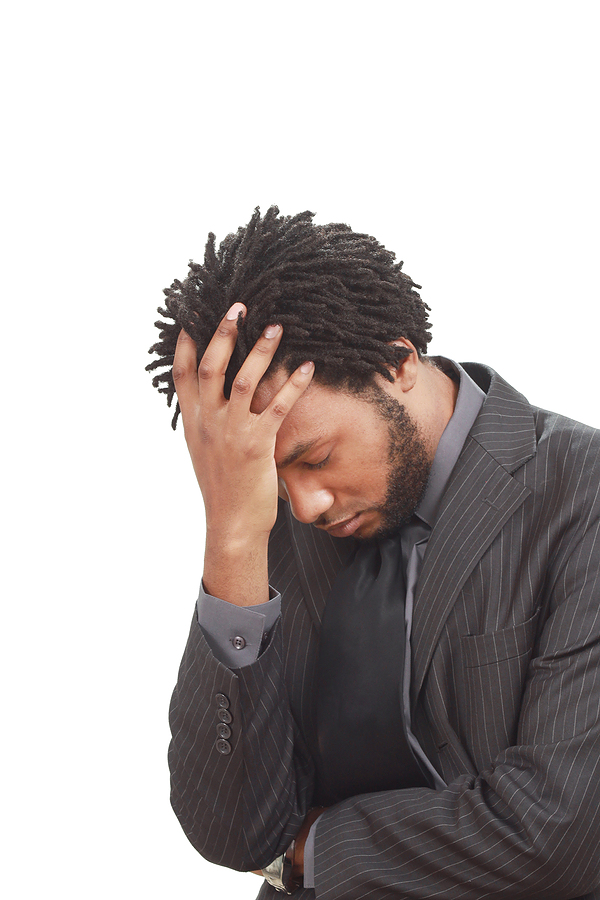 After Mr. Onuoha complained about discrimination, his supervisors became unfriendly toward him. For example, one supervisor stopped speaking to him. Mr. Onuoha also received an even worse performance review in 2007. Further, the company denied Mr. Onuoha's request to take a two-week vacation after he took a 6-week medical leave, claiming there was too much work.
A few years later, in 2009, Roche chose to include Mr. Onuoha in a reduction-in-force and terminated his employment. He then sued, claiming the company discriminated against him because he is an African American, and fired him in retaliation for his complaint about race discrimination, in violation of the New Jersey Law Against Discrimination (LAD).
After a trial, a jury found that Roche had not discriminated against Mr. Onuoha based on his race. However, it found the company fired Mr. Onuoha in retaliation for the complaint he made about discrimination in 2006. He was awarded $512,000 in economic damages, $250,000 in emotional distress damages, plus $305,653.07 for his attorney's fees and legal costs, for a total judgment of more than a million dollars.
On appeal, Roche argued it was improper for the jury to find Roche retaliated against Mr. Onuoha because of his complaint about discrimination since the jury found the company did not discriminate against him. In Onuoha v. Roche Molecular Systems, the Appellate Division rejected that argument since an employee does not have to win his discrimination claim to prove his employer fired him in retaliation for complaining about discrimination. Rather, an employee only has to prove he reasonably believed in his discrimination complaint, and the employer retaliated against him because he made the complaint.
The appellate court also found there was enough evidence of retaliation to support the jury's verdict, despite the fact that there was a two year gap between his discrimination complaint and the company's decision to fire Mr. Onuoha. It primarily focused on the evidence that Mr. Onuoha's supervisors became unfriendly toward him after he complained about discrimination. The Court also relied on the fact that, although the company could have considered a broader group of employees for potential layoff, it insisted on firing someone from Mr. Onuoha's group. Accordingly, the court affirmed the jury's verdict in favor of Mr. Onuoha.

New Jersey and New York law prohibit employers from firing an employee because he or she objected to discrimination in the workplace. Our employment lawyers represent employees who have been fired, harassed, or otherwise retaliated against at work. Please contact us if you have experienced retaliation at your job.