New Jersey's Appellate Division recently ruled that volunteer firefighters are not protected by New Jersey's whistleblower law, the Conscientious Employee Protection Act ("CEPA"), because they are not "employees."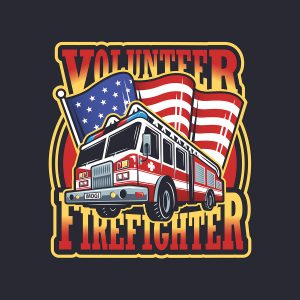 For 20 years, Jeffrey Sauter served as a volunteer firefighter for the Township of Colts Neck, Fire Company No. 2.  Although he was not paid any wages for his services, he earned between $400 and $1,500 in deferred compensation benefits per year under the Emergency Services Volunteer Length of Service Award Program ("LOSAP").
In 2004, Mr. Sauter filed another CEPA lawsuit against his fire company, claiming it suspended him for 18 months in retaliation for complaints he made about the bidding process relating to renovations of the fire hall.  He eventually settled that case for $10,000, including attorney's fees.  Nonetheless, Mr. Sauter believed the fire company owed him another $8,000 for his legal fees.