On March 8, 2013, the Third Circuit Court of Appeals ruled that Police Sergeant Valerie Montone can proceed with her civil rights case against the City of Jersey City, the Jersey City Police Department, Mayor Jerramiah Healy and retired Jersey City Police Chief Robert Troy. Montone claims she was passed her up for a promotion to lieutenant, in violation of her First Amendment right to political affiliation, because she supported Lou Manzo when he ran against Healy for mayor. She claims they decided not to promote any sergeants for three years so they would not have to promote her.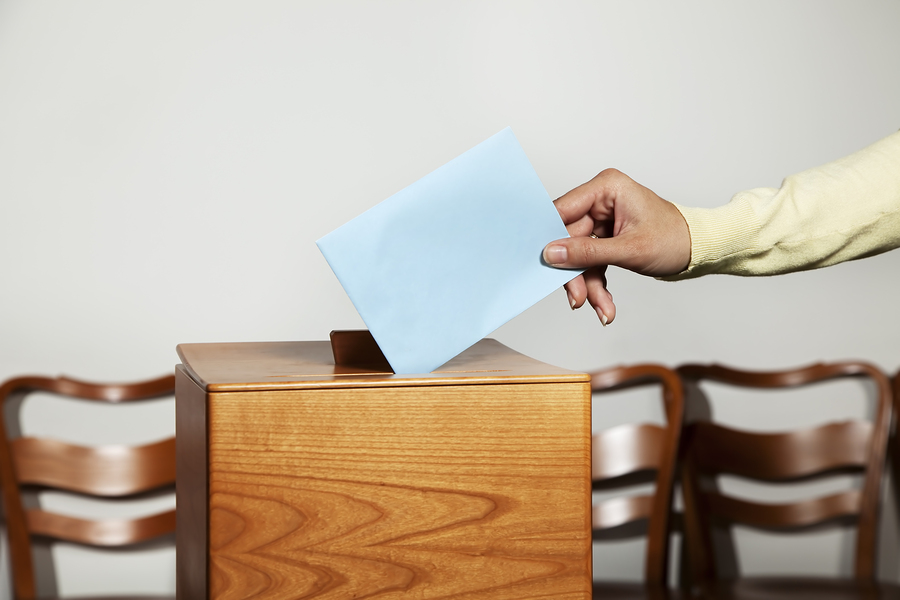 The First Amendment prohibits the state and local government from discriminating against employees based on which political candidates they support. As the Third Circuit explained, to prove this type of claim an employee has to prove (1) she worked for a public agency in a position that does not require political affiliation, (2) she engaged in conduct protected by the First Amendment, and (3) her employer took an adverse action against her, such as firing her, demoting her, or skipping her for a promotion, because of her constitutionally-protected conduct. Montone meets the first two requirements since her job as a sergeant for the Jersey City Police Department does not require any political affiliation, and her efforts supporting Manzo in the mayoral election is protected by the First Amendment. The primary issue on the appeal was whether there was enough evidence for a jury to find the defendants discriminated against her because she supported Mayor Healy's opponent in the election.
The District Court dismissed Montone's case, finding there was not enough evidence to prove discrimination. But in Montone v. City of Jersey City the Third Circuit disagreed. It found there was enough evidence for a jury to find discrimination in violation of the First Amendment, including the fact that:
Police Chief Troy made promotions to every other rank, but did not promote a single sergeant to lieutenant;
The number of lieutenants in the police department decreased from 56 to 30 over the three year period;
Jersey City had 66 authorized lieutenant positions, meaning it had 36 vacancies;
Mayor Healy and Chief Troy promoted their political supporters to other positions;
Jersey City has a history of political patronage including hiring employees who supported winning candidates;
Two other sergeants testified that Chief Troy told them they would not be promoted because they were below Montone on the promotion list and the mayor was not going to promote Montone;
The same two sergeants testified that Chief Troy indicated he did not have a problem with them because they did not come out against him during the election; and
Shortly after Chief Troy retired, he met with the new police chief before he decided not to promote Montone. Two days later, Jersey City promoted twelve other sergeants to lieutenant
In the same opinion, the Third Circuit ruled on a related case brought by eight other Jersey City police sergeants who were not promoted during the same three-year period. They claim they were the victims of Jersey City's retaliation against Montone. I will discuss the fate of their case next week.

Our civil rights attorneys represent state and local government employees who have experienced discrimination or retaliation in violation of your First Amendment. Call us at (201) 777-2250 to schedule a consultation to discuss your civil rights claim.