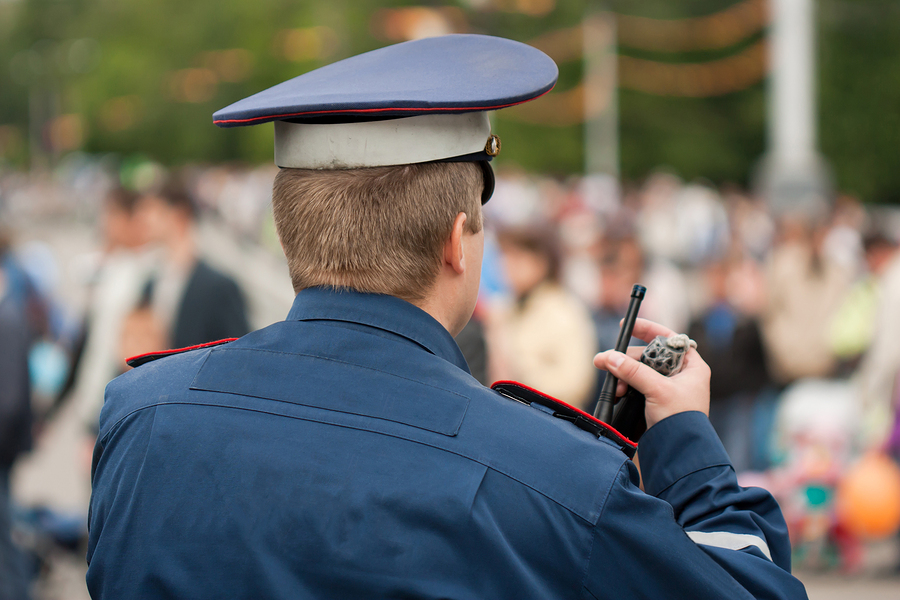 Last week, I discussed Montone v. City of Jersey City, a case that ruled Police Sergeant Valerie Montone can proceed with her political affiliation case against the Jersey City Police Department. In the same opinion the Third Circuit ruled that eight other police sergeants can continue with their claim that Jersey City failed to promote them because it was discriminating against Montone.
The other eight Sergeants were on the same promotional list as Montone. None of them were promoted because Jersey City stopped promoting any sergeants to lieutenant, allegedly because Jersey City did not want to promote Montone. In other words, they claim they were collateral damage in Jersey City's efforts to discriminate against Montone for exercising her First Amendment right to political affiliation.
The Third Circuit ruled that employees can sue for retaliation in violation of the First Amendment even if the retaliation was based on someone else exercising his or her First Amendment rights. It relied on a previous Third Circuit case which recognizes that indirect victims of gender discrimination can sue for discrimination under Title VII if they were treated worse for reasons that "trace back" to unlawful discrimination. In that case, male employees were permitted to pursue a gender discrimination claim in which they claimed their employer refused to hire them from a "priority list" because the company did not want to hire the women on the list. The Third Circuit also relied on a United States Supreme Court opinion recognizing an employee can bring a retaliation claim based on a coworker's legally protected activity (in that case, retaliation against an employee's fiancée because the employee filed a claim of gender discrimination with the Equal Employment Opportunity Commission) if the retaliatory action would dissuade a reasonable person from engaging in the protected activity. The Third Circuit explained that without this type of protection, municipal employees might not exercise their rights to express their political beliefs, or might change their political association to avoid retaliation.
Ultimately, the Third Circuit ruled that the eight sergeants can proceed with their civil rights case. It found there is a genuine dispute whether Jersey City failed to promote them because Montone exercised her right of political affiliation. For example, it found disputes regarding whether there really was a shortage of lieutenants in the police department, whether the Police Chief had the authority to make promotions, and why there were no promotions to lieutenant for three years. It therefore concluded that a jury must decide whether Jersey City retaliated against them.

Our attorneys are experienced at representing employees in a wide variety of employment law disputes, including discrimination, retaliation, and harassment. Our telephone number is (201) 777-2250.