New Jersey's Appellate Division recently recognized that a transfer to a less desirable job can be actionable retaliation in violation of the state's whistleblower law, the Conscientious Employee Protection Act ("CEPA").
Jeffrey Scozzafava worked as a detective in the Somerset County Prosecutor's Office as an instructor and trainer in the Crime Scene Investigation Unit.  He objected about members of the unit improperly collecting evidence. After he made those objections, Somerset County transferred him to its fugitive squad.  Det. Scozzafava filed a lawsuit, claiming the County's decision to transfer him was an act of retaliation in violation of CEPA.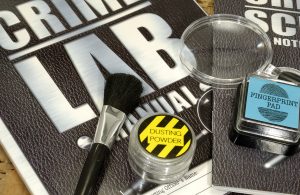 The trial court dismissed Det. Scozzafava's case, finding the transfer was not an "adverse employment action" because it did not result in any reduction in his position, rank, pay or benefits.  Accordingly, it found the transfer was not legally actionable under CEPA, and dismissed the case.  Det. Scozzafava appealed.