Starting soon, most job advertisements in New York City will be required to list the salary range for the job.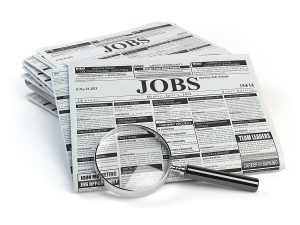 More specifically, the failure to include salary range information in a job posting will be unlawful discrimination in violation of the New York City Human Rights Law ("NYCHRL").  To comply with the law, the salary range must not go beyond what the employer believes, in good faith, is the range it would pay someone for the job at the time of the job posting.
In most respects, the law will apply only to employers of at least four employees during the prior year, including independent contractors who are working "in furtherance of an employer's business enterprise."  However, when there is a claim of gender harassment, then the requirement will apply to employers of all sizes.