New Jersey's Appellate Division recently recognized it can be unlawful for a company to reduce employees' overtime hours in response to an overtime lawsuit. Specifically, the case finds that such a policy could violate New Jersey's whistleblower law, the Conscientious Employee Protection Act (CEPA).
Howard Flecker III worked as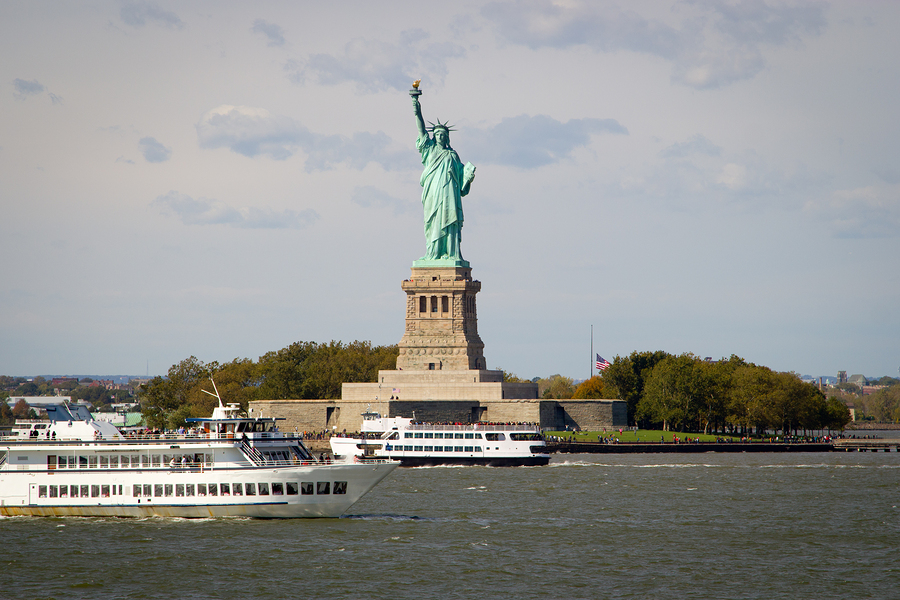 a Deckhand for Statue Cruises, a company which provides ferry service from New York and New Jersey to Liberty Island and Ellis Island.Under the company's Collective Bargaining Agreement (CBA), employees were entitled to be paid time-and-a-half only after they worked more than 48 hours per week. The FLSA is a federal law which requires companies to pay "non-exempt" employees overtime pay at the rate of time-and-a-half when they work more than 40 hours per week
In 2009, Mr. Flecker filed a class action lawsuit claiming the CBA violates the Fair Labor Standards Act (FLSA). In direct response to Mr. Flecker's lawsuit, the company issued a memorandum indicating that none of its employees would work 40 hours per week. For example, the company reduced Mr. Flecker from 50 to 40 hours per week.
As a result, Mr. Flecker's coworkers lost 8 or more hours of pay per week. Many of his coworkers confronted him about this on a daily basis, and pressured him to withdraw his lawsuit. Mr. Flecker's lawyer told the company that its policy was a form of unlawful retaliation in violation of CEPA. The company responded that it was attempting to minimize the potential damages in Mr. Flecker's overtime lawsuit. Eventually, due to the stress caused by his co-workers' constant pressure to withdraw his lawsuit, he resigned. He also added a retaliation claim to his lawsuit under CEPA.
The trial court dismissed Mr. Flecker's CEPA claim, finding he had not alleged any retaliatory action. However, in Flecker v. Statue Cruises, LLC , the Appellate Division disagreed, and found two potential retaliatory actions. First, it ruled a jury could conclude the company's actions were intended to turn Mr. Flecker's co-workers on him, which in turn forced him to resign. In other words, a jury could conclude the company constructively discharged him. Second, it found reducing Mr. Flecker's hours because he filed an overtime lawsuit could violate CEPA if the company's motive was to retaliate against him for filing his lawsuit. The court explained this theory was supported by the fact that, although the company claimed it was going to reduce the hours of all of its employees, it did not reduce the hours of at least two of the employees who had been harassing Mr. Flecker.

Rabner Baumgart Ben-Asher & Nirenberg handles a wide variety of employment law claims, including retaliation claims and overtime class actions. Please contact us online or call us at (201) 777-2250 to discuss your case.