Last month, a federal judge in New Jersey allowed a group of employees to proceed with their class action age discrimination lawsuit even though they do not claim the company hired younger employees to replace them.
In Bratek v. TD Bank, NA, four customer service representatives, Edna Bratek, Diane Deluca, Lois Skoff, and David Steinberg, claim TD Bank fired them because of their age. They were each over 60 years old when TD Bank included them in a reduction in force. They sued, claiming the company targeted older employees, in violation of the New Jersey Law Against Discrimination.
TD Bank moved to dismiss the case, claiming the employees did not set forth facts which, if true, would prove age discrimination. In particular, they argued that the lawsuit does not even allege the Bank hired younger customer service representatives to replace the older employees it fired. The Court agreed that the employees did not claim the Bank had replaced them with younger employees, but it found they could proceed with their case on another theory. It recognized that an employee can set forth a claim of discrimination in a case involving a reduction-in-force by alleging the company retained one or more younger employees to perform his job. Thus, for example, an employee can claim the company gave his job duties to younger employees who it chose not to lay off.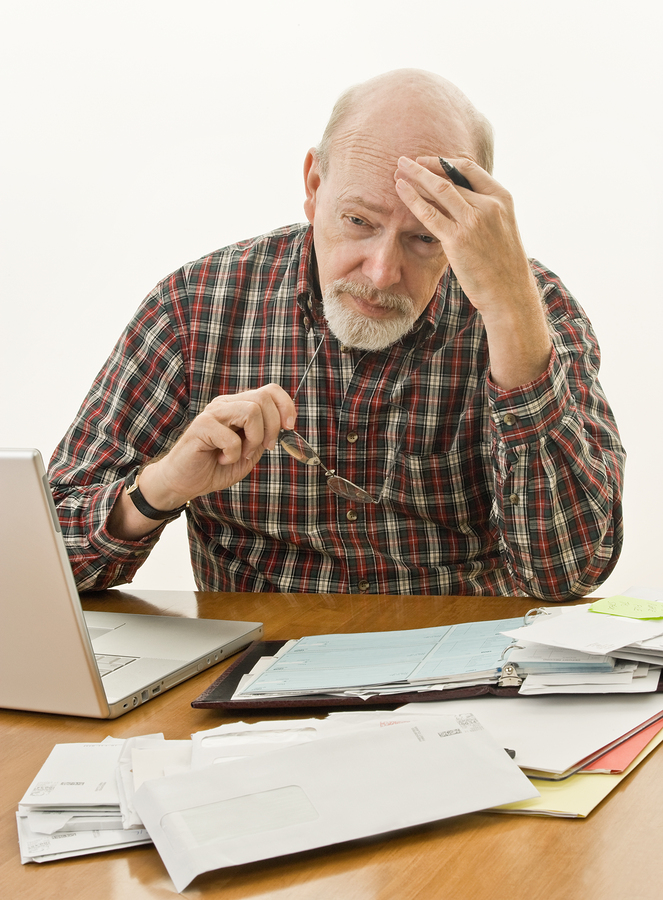 TD Bank also argued that even though the lawsuit named 18 customer service employees under 40 years old who the company retained after the reduction-in-force that was a small fraction of the customer service employees it retained, is statistically meaningless, and is not enough to support an inference of age discrimination. The company claimed this was particularly true since the lawsuit is a class action filed on behalf of hundreds (and potentially as many as a thousand) older customer service representatives who lost their jobs in the reduction-in-force.
The district judge rejected this argument. He recognized it would be extremely difficult for an employee filing a class action discrimination lawsuit to list the names and ages of a large percentage of the employees who the company retained. It also recognized that a lawsuit only needs to set forth facts that are compatible with discrimination to support an inference of discrimination. Accordingly, he concluded that providing the names and ages of several younger customer service representatives who the Bank retained was enough for the employees to proceed with their case.

Our employment lawyers represent employees in individual and class action employment law cases in New York and New Jersey. Contact us today if you have experienced discrimination, harassment, retaliation, or a violation of another one of your workplace rights.