The Family & Medical Leave Act of 1993 (FMLA) is a federal employment law that, among other things, permits covered employees to take up to 12 weeks off per year because of a serious health condition. Employers are required to inform their employees about their rights under the FMLA within 5 days after they request time off for a leave that is covered by the FMLA. For example, an employer must tell an employee that she is guaranteed the right to return to her job if she returns from her medical leave within 12 weeks.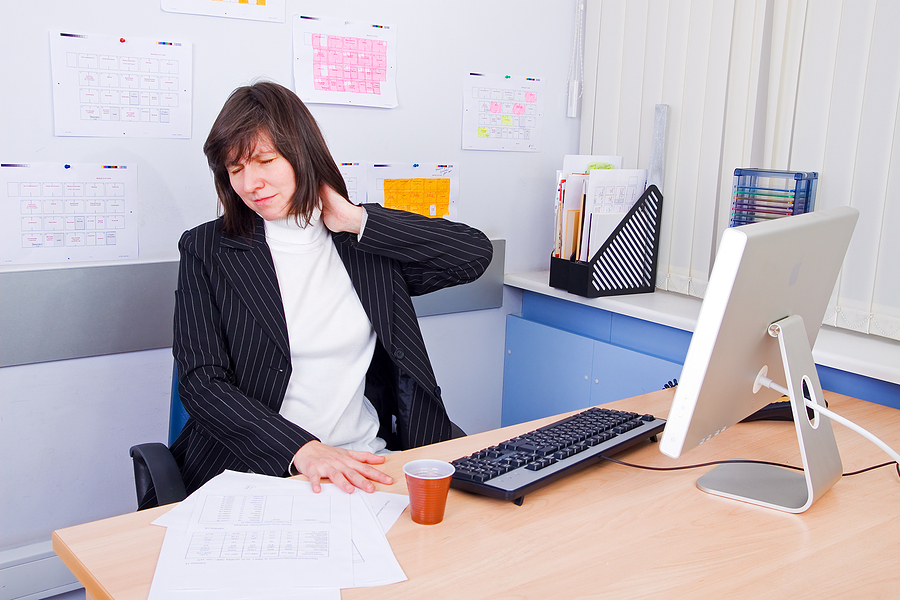 Earlier this year, in Antone v. Nobel Learning Communities, Inc., Judge Joseph E. Irenas of the United States District Court for the District of New Jersey recognized that an employer can violate the FLMA if it fires an employee because she failed to return to work from an FMLA leave within 12 weeks if:
The employer did not tell the employee when her FMLA leave expired, and
The employee would have returned to work within 12 weeks if the employer had provided her the proper information.
The plaintiff in that case, Karen Antone, had numerous health issues including Cellulitis, low cranal spinal fluid, chronic headaches and migraines, and complications from vascular surgery. On May 28, 2009, she requested a leave of absence so she could receive medical treatment. When she filled out an FMLA certification form, Ms. Antone's physician indicated that she expected to return to work on August 28, 2009. However, August 28, 2009 was 12 weeks and 8 days after Ms. Antone started her FMLA leave.
Nobody at Nobel told Ms. Antone that the FMLA only guaranteed her right to return to her job for 12 weeks, or that she had to return to work by August 20 to be guaranteed her job back under the FMLA. Rather, the company waited until late August, and then fired Ms. Antone because her doctor had not cleared her to return to work by August 20.
Ms. Antone then filed a lawsuit alleging that Nobel had interfered with her rights under the FMLA by failing to reinstate her to her job at the end of her FMLA leave. The company sought to dismiss her case, arguing that Ms. Antone was not protected by the FMLA because she took more than 12 weeks off. But Judge Irenes denied the motion based on the fact that Ms. Antone alleges she would have returned to work by August 20 if she had known that was her deadline, and that the last 8 days of her medical leave were just a precaution. In fact, her doctor indicated that he would have cleared her to return to work on August 20 if he had known she was entitled to take only 12 weeks off.

If your company has fired you when you attempted to return to work from a medical leave, or otherwise violated your rights under the FMLA, we can help. Contact Rabner Baumgart Ben-Asher & Nirenberg today to schedule a meeting with a New York or New Jersey employment lawyer.