The City of Jersey City recently passed a law that will require private employers to provide their employees 5 paid sick days per year. The law, which is the first of its kind in New Jersey, is scheduled to go into effect on January 24, 2014. New York City Passed a Paid Sick Leave Law earlier this year.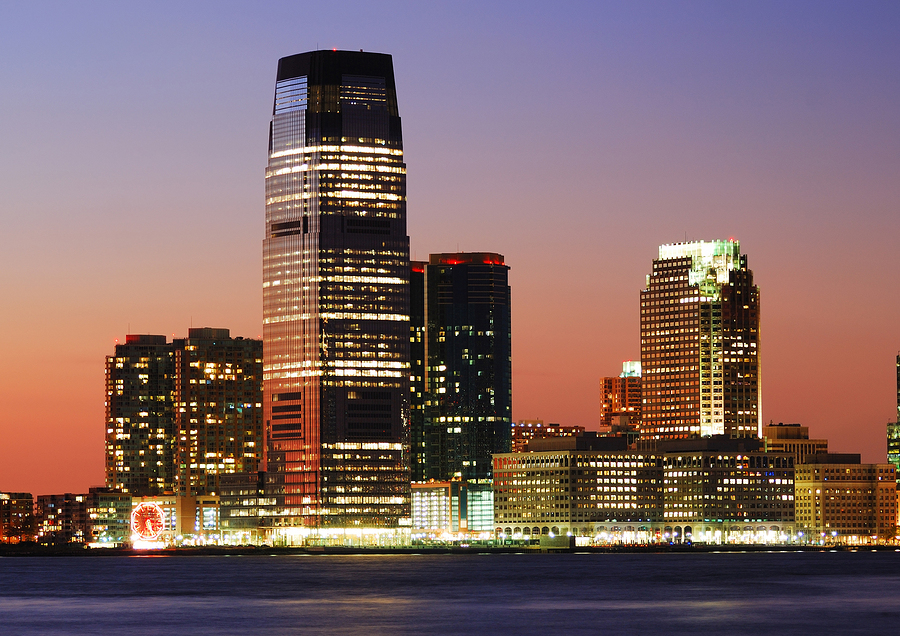 Employers are required to permit employees to use their paid time off for mental or physical health needs, including diagnosis, care, treatment and preventive care. Employees can use this time off to care for their own health needs, the health needs of their spouse, civil union partner, domestic partner, children, grandchildren, parents, grandparents and siblings; as well as for the health needs of the children, grandchildren, parents and grandparents of their spouses, domestic partners, or civil union partners.
In a statement released before the law was passed, Jersey City's Mayor Steven M. Fulop explained that the right to take time paid medical leave time is "an issue that impacts the most vulnerable in our society and it is the right thing to do." He further indicated that "[i]n New Jersey, some 1.2 million workers – that's more than 1 in 3 of us – do not earn paid sick days."
Under the law, covered employees will be entitled to earn one hour of paid sick leave for every 30 hours they work, up to a maximum of 40 hours of paid sick leave per year. As a result, it will apply to both part-time and full-time employees. Employees will begin earning sick time as soon as they are hired. However, they cannot begin using the time until they have worked for the employer for 90 days.
Although covered employers will be required to provide a minimum of 5 paid sick days per year to full time employees, companies can count any other paid time off, such as vacation time or personal time off toward this requirement as long as employees can use the paid time off for sick leave.
The new law applies to all companies with at least 10 employees in Jersey City, whether or not they work at the same physical location. However, it does not apply government employees, including employees of Jersey City itself.
Employees are entitled to carry over up to 40 hours of unused paid sick time from one year to the next. However, employers are not required to permit their employees to use more than 40 hours of paid sick leave per year, and are not required to pay employees for their unused sick leave time.
The law permits employers to seek proof of the medical condition when an employee takes off more than 3 consecutive sick leave days.