Last month, in Gomez v. Town of West New York, the United States District Judge William Martini denied a motion to dismiss a civil rights lawsuit against the Town of West New York, New Jersey.
Alain Gomez worked for West New York as its Urban Enterprise Zone Coordinator. According to Mr. Gomez's allegations, when Mayor Felix Roque ordered him to seek contributions to a private charitable not-for-profit organization the Mayor was running, Mr. Gomez refused because it was illegal to work for a private organization during his working hours for the Town. The Mayor then retaliated against Mr. Gomez by moving him into a small office without proper ventilation.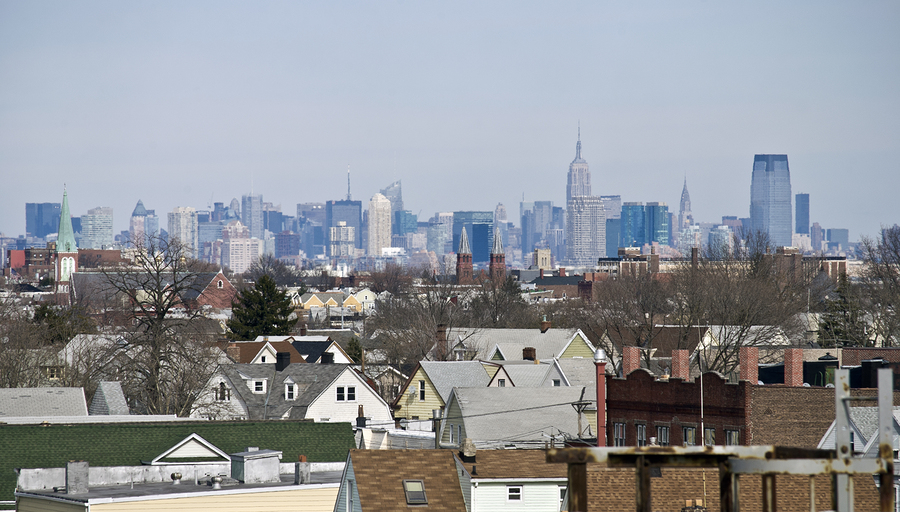 In response, Mr. Gomez filed a complaint under the New Jersey Public Employees Occupational Safety and Health Act ("PEOSHA"). The state eventually ordered West New York to provide Mr. Gomez safe working conditions. Around the same time Mr. Gomez also contributed information to a website called www.recallroque.com, and publicly accused Mayor Roque of misusing public resources.
Mr. Gomez eventually told West New York's Town Administrator that the Mayor had illegally instructed him to spend working hours performing fundraising for the Mayor's charity. The Town Administrator then scheduled a meeting between Mr. Gomez and the Town Commissioner to discuss this issue. Soon thereafter, the Mayor told Mr. Gomez he was unhappy about his meeting with the Commissioner and threatened to fire him. True to the Mayor's threat, West New York fired Mr. Gomez two days later.
Mr. Gomez claims the Mayor and Commissioner continued to harass him after they fired him, including by threatening him, intimidating him, calling him names, making disparaging comments about him to the media, offering to rehire him as the Deputy Director of the Parks Department only to demote him to the position of garbage collector the next day, and threatening to fire his father who also works for the Town.
Mr. Gomez sued West New York, Mayor Roque and three other individuals under the First Amendment, the New Jersey Civil Rights Act (NJCRA) and the Conscientious Employee Protection Act (CEPA). West New York asked the Court to dismiss Mr. Gomez's First Amendment and NJCRA, arguing his claims did not relate to a matter of public concern. To be protected by the First Amendment speech has to relate to a matter of public concern. The Court found this requirement was met since Mr. Gomez was attempting to "bring to light actual or potential wrongdoing or breach of public trust on the part of government officials."
The Town also argued Mr. Gomez's speech was not constitutionally protected because he supposedly was speaking as part of his official duties. The United State Supreme Court has ruled the First Amendment does not protect speech if it is made as part of a public employee's job duties. However, the Appellate Division found this did not bar Mr. Gomez's claims because his point was he should not be spending time fundraising for the Mayor's private charity during his working hours, and thus he was speaking in his capacity as a private citizen rather than as part of his official duties.
Finally, the Court found Mr. Gomez's lawsuit sets forth a valid claim under CEPA. It explain that to prove a CEPA claim, an employee must show he (1) reasonably believed his employer "was violating a law, rule, or regulation or a clear mandate of public policy concerning the public health or safety;" (2) performed a whistle-blowing activity listed in CEPA; (3) experienced an adverse employment action; and (4) the employee's whistle-blowing activity caused the adverse employment action. It found Mr. Gomez's allegations could support each of these requirements. Accordingly, it ruled that Mr. Gomez can proceed with his case.