Earlier this year, New Jersey's Appellate Division affirmed a trial court's decision to reduce a firefighter's emotional distress damages award from $3.5 million to $500,000. The case involved a retaliation claim brought by Firefighter Kevin Reilly against the Village of Ridgewood. Mr. Reilly had objected about numerous violations of fire safety and Occupational Safety & Health Act ("OSHA") regulations. He claimed the fire department retaliated against him by, among other things, placing a negative memo in his personnel file, investigating an argument he had with another firefighter while off duty, and repeatedly skipping him for a promotion. He filed a lawsuit alleging Ridgewood retaliated against him in violation of New Jersey's Conscientious Employee Protection Act ("CEPA").
It is unclear why, but prior to the trial the judge dismissed Mr. Reilly's claim for lost salary and benefits. At the trial, the jury found Ridgewood retaliated against Mr. Reilly, and awarded him $3.5 million for his emotional distress. On a post-trial motion, Ridgewood asked the judge to throw out the entire verdict, but the court found no basis to do so.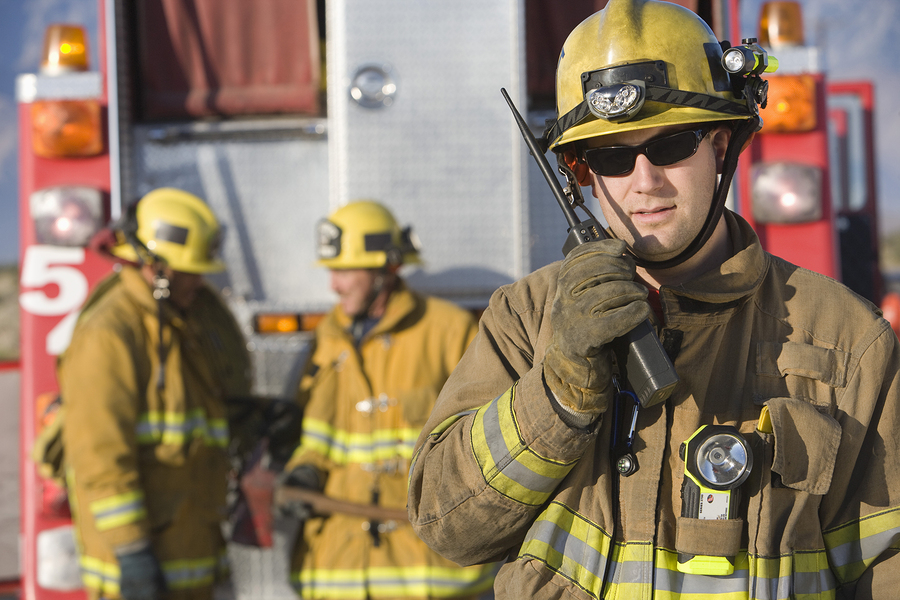 Ridgewood also asked the judge to reduce the amount of Mr. Reilly's emotional damages award, claiming $3.5 million was so high it was a miscarriage of justice. The judge agreed, finding the award was so excessive that it was "shocking." Although Mr. Reilly appealed, in Reilly v. Village of Ridgewood the Appellate Division affirmed.
As the trial court explained, in deciding whether to remit a jury verdict, a court is required to consider (1) the facts supporting the damages, (2) damage awards in similar cases, and (3) the judge's "feel of the case," to determine whether the damages were so "wide of the mark" to require a reduction.
With respect to the first factor, Mr. Reilly testified about the anxiety and depression he experienced but did not rely on any medical testimony. He explained he was a third generation firefighter whose career had been destroyed. He told the jury he no longer felt safe at his job because he could not trust his co-workers to back him up at a fire scene. He also indicated he was worried Ridgewood would fire him for any small error he might make.
With respect to the second factor, the judge reviewed numerous other employment law cases, and noted that none of them awarded close to $3.5 million for emotional distress. He discussed cases with emotional distress awards ranging between $125,000 and $1.5 million. He noted that the cases at the higher end of that range involved medical testimony regarding the employee's pain and suffering, treatment for the emotional distress, physical symptoms, and/or other more serious manifestations of the emotional harm. He also noted that the cases at the lower end of the spectrum did not involve anything comparable to Mr. Reilly's fear that his fellow firefighters would not back him up and that Ridgewood would fire him for any mistake he made.
With respect to the final factor, the judge described his observations about Mr. Reilly at the trial, including that he cried and showed emotion during his testimony, but seemed composed during the rest of the trial and did not otherwise demonstrate any behavior that suggested he was experiencing emotional distress.
When a judge concludes a jury's verdict is so shocking that it must be reduced, he is required to replace it with "the highest figure that could be supported by the evidence." After weighing all three factors, the trial judge determined that $500,000 was the highest award that could be supported by the evidence. Accordingly, he reduced Mr. Reilly's emotional distress damages to $500,000, a very substantial award for an individual who did not have any medical testimony to support his emotional distress damages, but $3 million less than the jury had awarded.

To learn more about your employment law rights, or to schedule a meeting with one of our attorneys, please call us at (201) 777-2250.