Last week I discussed Colicchio v. Merck & Co., Inc., a case involving an employee who claims her employer Justified Eliminating Her Job by Reducing Her Job Duties After Her Maternity Leave. The employee in that case, Kerri Colicchio, also claims her employer failed to promote her because of her gender and pregnancy, and retaliated against her for objecting to violations of the New Jersey Law Against Discrimination (LAD).
The judge allowed Ms. Colicchio to proceed with her claim that the company failed to promote her to the position of Vice President of Global OE. Ms. Colicchio testified that her supervisor told her she was not being considered for that position on an interim basis expressly because she was about to go out on a maternity leave. The judge found this was not "smoking gun" evidence since the comment involved the interim position, and Ms. Colicchio was suing Merck for failing to offer her the job on a permanent basis. However, he found the comment showed the company used Ms. Colicchio's pregnancy as an important negative factor in making employment decisions about her. In other words, it was evidence of pregnancy discrimination.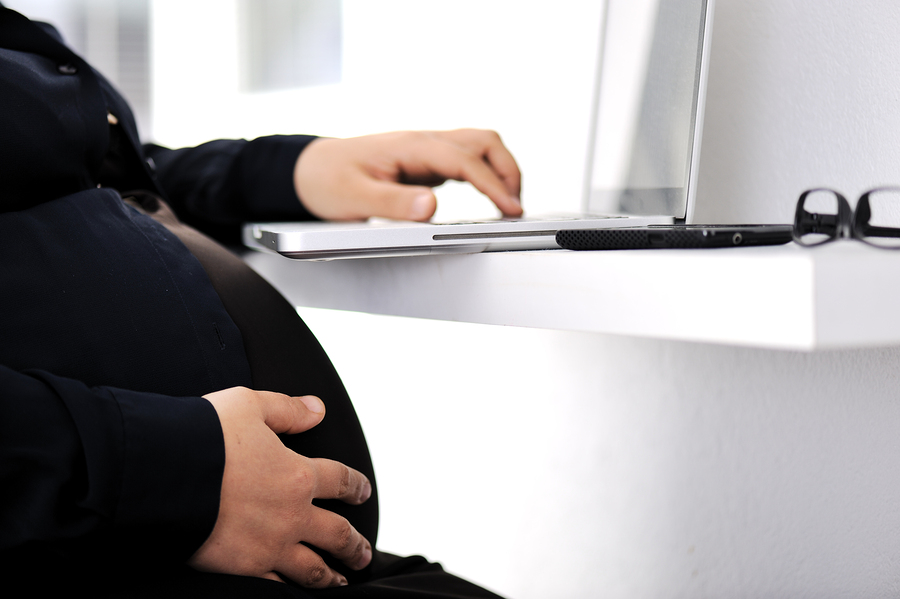 The judge also found Merck's justification for its decision not to promote Ms. Colicchio was not a legitimate, non-discriminatory reason. Specifically, Merck claims it decided to consider only external job candidates for the position. The judge called this explanation "barely more than no reason at all," since the company did not indicate why it decided not to consider internal candidates. This is noteworthy, since it potentially means Merck does not have a valid defense to Ms. Colicchio's claim that it failed to promote her because of her gender and pregnancy.
However, the court dismissed Ms. Colicchio's retaliation claim. It explained that to be protected by the LAD, an objection has to either expressly or implicitly indicate that the company treated an employee differently based on a legally protected category. For example, an employee who objects to race, age, or gender discrimination would be legally protected from retaliation under the LAD. However, when Ms. Colicchio made her internal complaints, she only indicated she was being treated unfairly, without stating or implying she believe the unfair treatment was due to her gender or pregnancy. As a result, the Judge ruled that Ms. Colicchio does not have a valid retaliation claim.

The employment lawyers at Rabner Baumgart Ben-Asher & Nirenberg are experienced at representing employees in New York and New Jersey who have experienced workplace discrimination and retaliation. Please call us at (201) 777-2250 to discuss your case.