On July 27, 2012, a federal judge in New Jersey ruled that submitting an intake questionnaire was enough for an employee to file a discrimination claim with the United States Equal Employment Opportunity Commission (EEOC). The case was filed by Theresa Walker-Robinson, a branch manager for JP Morgan Chase Bank in Lyndhurst, New Jersey. Ms. Walker-Robinson is African-American and 46 years old. She claims her District Manager, Christopher Zardavets, announced he was going to "change the face of the region," and then began to visit bank branches whose mangers were African American women over 40 years old. Ms. Walker-Robinson complained about Mr. Zardavets' conduct, but he allegedly continued to come to her branch and make discriminatory comments about her and unfairly criticized her job performance. JP Morgan fired Ms. Walker-Robinson less than a month after she complained to Mr. Zardavets' boss about the harassment.
Ms. Walker-Robinson filled out and submitted two separate EEOC intake questionnaires. On the forms she claimed JP Morgan fired her because of her age, in violation of the Age Discrimination in Employment Act (ADEA). However, she never filled out or submitted the EEOC's Charge of Discrimination form.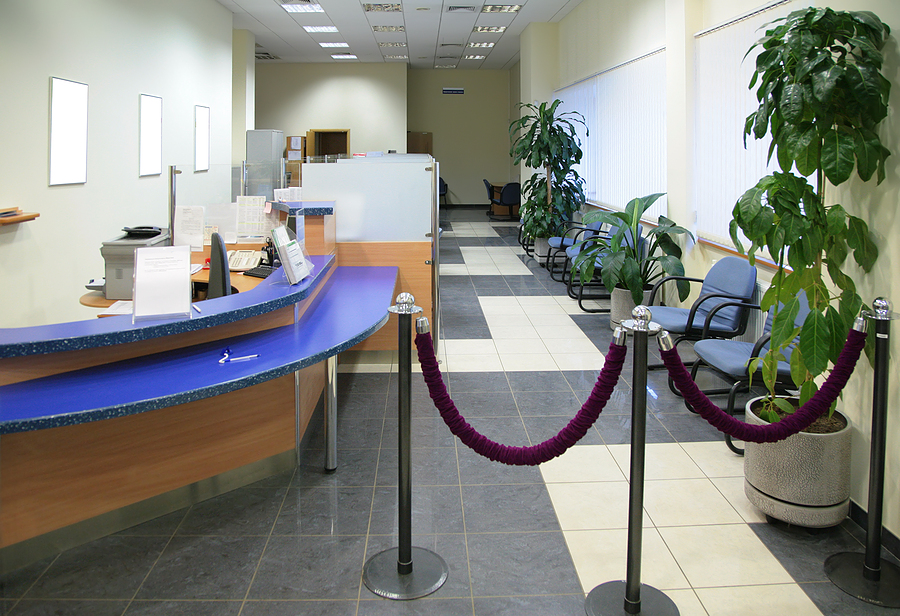 After the EEOC sent Ms. Walker-Robinson a "right to sue letter," she filed a lawsuit including claims of age discrimination, race discrimination, gender discrimination, hostile work environment harassment, and retaliation. JP Morgan then asked the judge to dismiss her lawsuit because she did not submit the EEOC's Charge of Discrimination form.
Under federal law, employees in New Jersey have to file a "charge" of discrimination with the EEOC within 300 days after being fired as a requirement to file a discrimination lawsuit under the ADEA, the Americans with Disabilities Act (ADA), or Title VII of the Civil Rights Act of 1964. However, none of those laws defines the term "charge," or specifically require employees to use the EEOC's Charge of Discrimination form.
In Walker-Robinson v. J.P. Morgan Chase Bank, N.A. (July 27, 2012), the judge ruled that Ms. Walker-Robinson's EEOC questionnaire was a "charge of discrimination. She primarily relied on an EEOC regulation which says that a charge of discrimination must include:
Full name, address and phone number of the person making the charge;
Full name and address of the person (or company) the charge is against;
Facts supporting the discrimination claim, including relevant dates;
Number of employees working for the employer (if known); and
A statement whether the employee has brought a claim about the same discriminatory practice with any state agency.
The judge also relied on a United States Supreme Court case that says a charge of discrimination also has to ask the EEOC to take action to remedy the discrimination. The judge ruled that Ms. Walker-Robinson's EEOC questionnaires met all of those requirements.
The judge also permitted Ms. Walker-Robinson to pursue her claims of gender discrimination, race discrimination, harassment, and retaliation. Even though Ms. Walker-Robinson did not mention those claims in her EEOC questionnaires, the judge found they were related to the same facts as her age discrimination claim, and the EEOC should have addressed those claims during its investigation. The judge therefore denied JP Morgan's motion to dismiss Ms. Walker-Robinson's case.

Whether you are filing your employment law claim in court, or with the EEOC or a different federal, state or local agency, it is important to make sure you file your claim properly and on time. Otherwise, you could lose your legal rights. If you need assistance filing a discrimination or harassment claim in New Jersey or New York, please contact us to schedule an appointment.