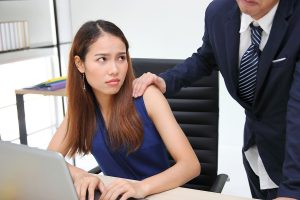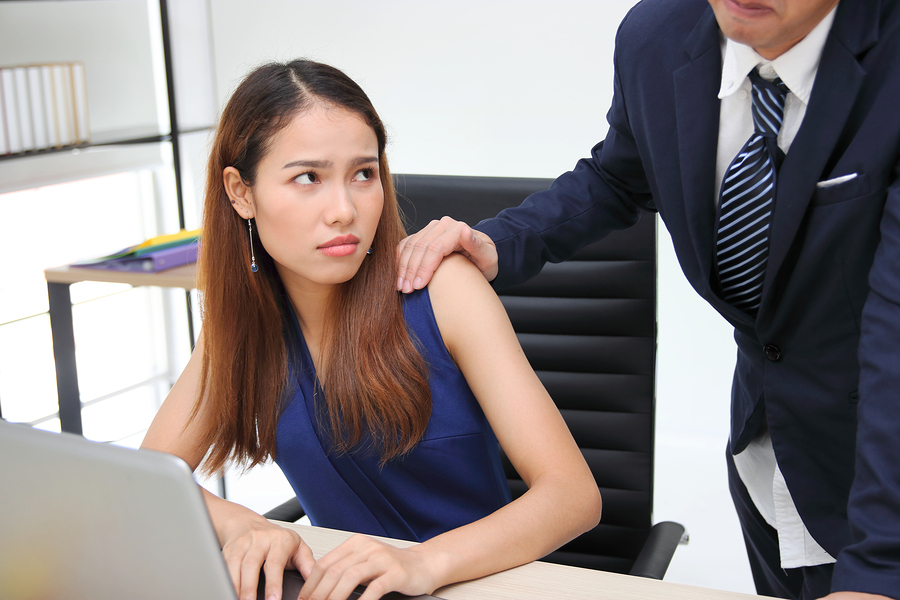 A recent unpublished opinion from the New Jersey Appellate Division holds that employees cannot waive in advance their right to recover punitive damages under the New Jersey Law Against Discrimination ("LAD").
Milagros Roman worked for Bergen Logistics LLC as a human resources generalist. She claims that her immediate boss, Human Resources Director Gregg Oliver, made sexual advances toward her.  She further alleges that Mr. Oliver retaliated against her by firing her because she complained about the sexual harassment.
Ms. Roman filed a lawsuit against Bergen and Mr. Oliver, claiming they harassed and retaliated against her in violation of the LAD.  The defendants filed a motion to dismiss her case and refer it to arbitration.  They relied on the fact that when Bergen hired Ms. Roman, she signed an arbitration agreement that required her to resolve any disputes relating to her employment relationship in binding arbitration rather than in court.  That agreement includes a provision which states that: "BY SIGNING THIS AGREEMENT YOU AND COMPANY ARE WAIVING ANY RIGHT, STATUTORY OR OTHERWISE, TO A TRIAL BY JURY AND TO PUNITIVE AND EXEMPLARY DAMAGES."
The trial court granted Bergen and Mr. Oliver's motion, and dismissed Ms. Roman's case.  Ms. Roman appealed.
Earlier this year, in Roman v. Bergen Logistics LLC, the Appellate Division affirmed the trial court's ruling.  However, in the process the appellate court concluded that the provision waiving Ms. Roman's right to recover punitive damages is void because it violates New Jersey public policy.
Punitive damages (also known as "exemplary damages") are a remedy available only if the employer's upper management either actually participated in, or was willfully indifferent to, an "especially egregious" violation of the LAD.  They are meant to punish wrongdoers and to deter future violations of the LAD.
The Appellate Division found punitive damages are a very important part of the LAD's public policy goal of eliminating workplace discrimination from our society.  It notes that the LAD itself expressly states that the "Legislature intends that [punitive] damages be available to all persons protected by" the anti-discrimination statute.  It further explains that:
An agreement barring the recovery of punitive damages to victims of employment discrimination under the LAD allows an employer's upper management to be willfully indifferent to the most egregious forms of discriminatory conduct without fear of punishment and without the incentive to stop or prevent the discriminatory conduct that the availability of punitive is intended to provide.
In reaching its conclusion, the Appellate Division heavily relied on a 2016 decision of the New Jersey Supreme Court which concludes that employers cannot require employees to reduce the statute of limitations to file a lawsuit under the LAD.  We discussed that case, Rodriguez v. Raymours Furniture Co., Inc., in a previous article: Parties Cannot Shorten Deadline to File New Jersey Law Against Discrimination Claims.
Accordingly, the Court concluded that the provision in Ms. Roman's arbitration agreement waiving punitive damages improperly "eviscerates" an "essential element" of the LAD.  Accordingly, it struck that provision from the agreement.  However, it concluded that the arbitration agreement is otherwise enforceable, and thus affirmed the trial court's order referring Ms. Roman's case to arbitration.