A federal judge in New Jersey recently dismissed an employee's discrimination lawsuit on the basis that the New Jersey Law Against Discrimination (NJLAD) does not apply to New Jersey residents who work outside of New Jersey. The employee, Blaise A. McGovern, is a resident of New Jersey. He worked for Southwest Airlines as a ramp supervisor at Philadelphia International Airport. He claims Southwest subjected him to abusive, harassing, and homophobic conduct. After Mr. McGovern reported the harassment to his supervisors, he received harassing telephone calls and text messages. After he filed a written harassment complaint, Southwest Airlines fired him.
Mr. McGovern sued Southwest under the NJLAD, alleging harassment and wrongful termination. Although the judge's opinion in McGovern v. Southwest Airlines does not say it, Mr. McGovern presumably claimed Southwest engaged in sexual orientation discrimination.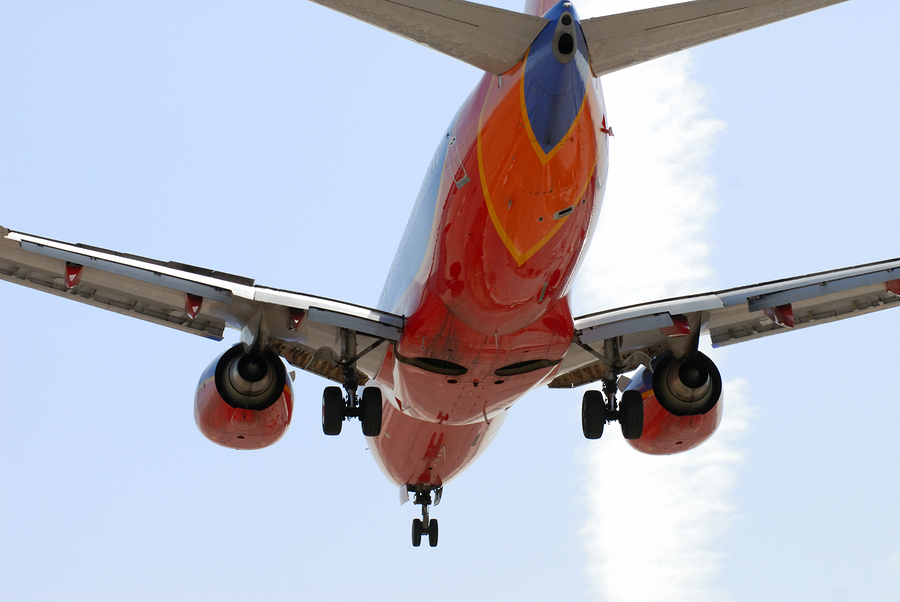 Southwest asked the court to dismiss Mr. McGovern's case. It argued that the NJLAD does not apply because Mr. McGovern worked for it exclusively in Pennsylvania. In response, Mr. McGovern argued that even though he did not perform any work for Southwest in New Jersey, the NJLAD still applies since some of the harassment occurred in New Jersey. For example, he received many of the harassing telephone calls and text messages while he was at home in New Jersey.
In granting Southwester's motion to dismiss the case, the judge explained that under New Jersey law a judge normally has to apply the employment laws of the state where the employee worked. He explained this rule protects companies from the "potential unfairness of having to comply with several different" sets of employment laws simply because their employees happen to live in different states. However, the judge noted there are exceptions to this general rule for employees who have "non-trivial" job duties in New Jersey. However, merely performing a small portion of your work in New Jersey is not enough for the NJLAD to apply. Since Mr. McGovern had not performed any work for Southwest in New Jersey, the judge rule that the NJLAD does not apply to him.
As discussed in a previous article, New York has a very different rule to determine whether the New York Human Rights Law (NYHRL) applies to an employee who works outside of New York. Specifically, the NYHRL applies to employees who live in New York or when discrimination had an impact in New York even if the employee never worked in New York. As a result, the NYHRL applies to a much broader group of employees than the NJLAD.

If you have experienced employment discrimination or a violation of another one of your employment law rights in New Jersey or New York, we can help. Contact us online or call us at (201) 777-2250.