When an employee brings a harassment claim under federal law, one element of her claim is that she was harmed by the harassment. The Third Circuit Court of Appeals recently recognized that an employee can meet that requirement even though she personally sent emails containing sexual jokes at work.
The employee in question, Shannon Mandel, worked for M&Q Packing Corp. as an Inside Sales and Customer Relations Coordinator. She alleges she experienced sexual harassment including: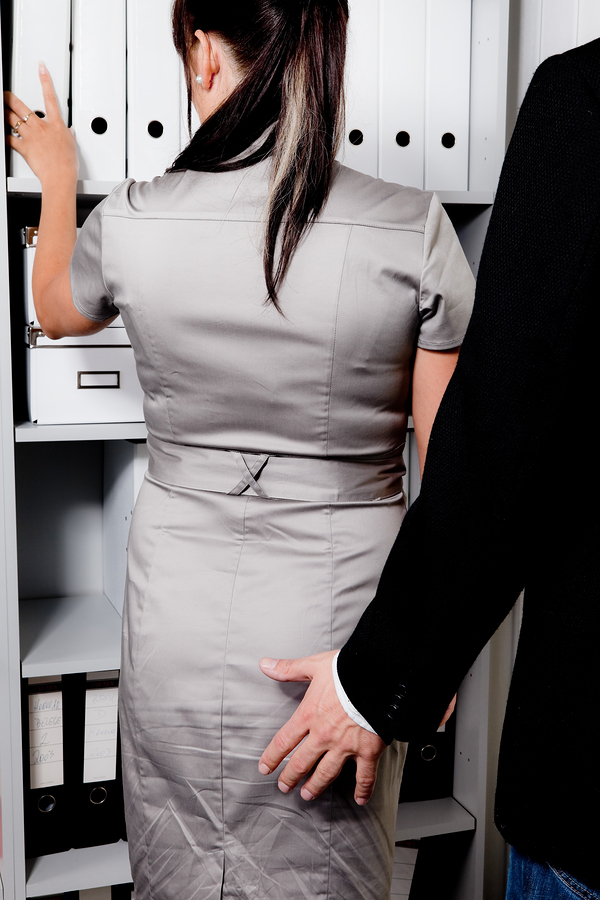 Calling her "woman," "darling," "fluffy," "missy," "hon," "toots," "too female;" and "too emotional;"
Commenting about her body, clothing, and physical appearance;
Paying her less than her male peer;
A male manager telling her a meeting would take place at his house, and they would conclude their part of the meeting in the morning;
Another male supervisor indicting he fantasizes about her while having sex with his wife; and
A third male manager asking her on dates even after she told him she was not interested
Ms. Mandel resigned shortly after a fourth male manager called her a "bitch."
Previously, the District Court had dismissed Ms. Mandel's sexual harassment claim, finding there was not enough evidence for a jury to conclude she was harmed by the harassment. It relied heavily on the fact that Ms. Mandel frequently used vulgarity and sent emails containing sexual jokes at work. The District Court found this behavior demonstrated Ms. Mandel's "casual ease with this type of workplace behavior." While the court recognized that did not necessarily mean Ms. Mandel had not been harmed by the harassment she experienced, it also concluded she had no evidence she had experienced emotional distress as a result of the harassment, or that the harassment made it more difficult for her to perform her job. It also indicated the only time Ms. Mandel complained about the harassment was after she was called a "bitch," and she made that complaint to a coworker rather than to a supervisor or the Human Resources Department.
In Mandel v. M&Q Packaging Corp., the Third Circuit strongly disagreed. It indicated it was "disturbed" by the District Court's conclusion that no reasonable jury could find Ms. Mandel was harmed by the harassment. It explained that even though Ms. Mandel engaged in unprofessional conduct by using vulgarity and sending sexual jokes, the harassment she experienced was "often worse and apparently uninvited." Further, it disputed the District Court's conclusion that Ms. Mandel only complained about one incident of harassment. In addition, it recognized that Ms. Mandel had stated under oath that the harassment caused her harm. Accordingly, it found a reasonable jury could conclude that Ms. Mandel was harmed by the sexual harassment, and reversed the District Court's decision to dismiss her sexual harassment claim.

Sexual harassment and other forms of workplace harassment can take a severe emotional toll on its victims. If you have experienced harassment at work, please contact our employment law firm online, or call us at (201) 777-2250.