A federal judge recently denied an employer's attempt to dismiss an employee's claim under New Jersey's whistleblower law, the Conscientious Employee Protection Act (CEPA). The employee, Mary Stapleton, claims her former employer, DSW, Inc., fired her in violation of CEPA. Ms. Stapleton worked for DSW, a shoe store, in New Jersey. In March 2012, she called New Jersey's Division of Child Protection and Permanency (DCPP) because she saw a female customer who appeared to be neglecting her twenty-two month old child. Among other things, the customer refused to change the child even though she smelled of feces, did nothing to stop the child from painting the store's shelves with nail polish, did not even notice when Ms. Stapleton took the nail polish from the child, and did not react when the child pulled on several other customers' clothes. When the child took items from the counter and threw them on the floor, the customer threatened to hit the child when they got home. Ms. Stapleton reported this to DCPP, and provided the customer's name and address so the agency could identify the customer.
The next day, the store's District Manager learned that Ms. Stapleton had reported the customer to DCPP. She required Ms. Stapleton to submit a written statement about the incident. A few days later, DSW fired Ms. Stapleton because she provided the customer's private identifying information to DCPP, in violation of a company policy prohibiting employees from giving out a customer's identifying information. Ms. Stapleton indicated she was trying to act in the best interests of the child, and that DSW's policy prohibiting her from providing the customer's information was not in the best interests of the child. Nonetheless, DSW did not change its decision to fire her.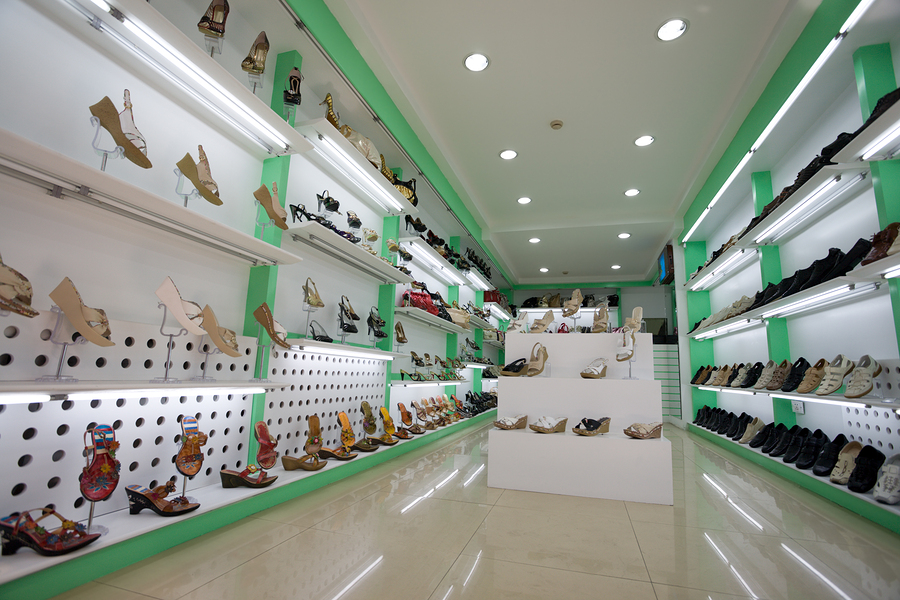 Ms. Stapleton eventually filed a lawsuit, claiming DSW fired her in retaliation for her refusal to follow a company policy she reasonably believed was incompatible with the best interests of the child, in violation of CEPA. DSW asked the judge to dismiss her case, arguing Ms. Stapleton did not engage in any whistleblowing activity that is protected under CEPA.
In Stapleton v. DSW, Inc., the United States District Court for the District of New Jersey denied DSW's motion. The Court explained that the purpose of CEPA is to provide protection "to vulnerable employees who have the courage to speak out against or decline to participate in an employer's actions that are contrary to public policy mandates." Among its broad protections, CEPA makes it unlawful for an employer to retaliate against an employee who "objects to, or refuses to participate in" an employer's activity which the employee "reasonably believes" violates the law, or a clear mandate of public policy relating to public health, safety, or welfare.
The Court agreed with DSW that Ms. Stapleton did not object to the company's confidentiality policy until after she had been fired, and as a result could not prove retaliation on that basis. However, it found that if Ms. Stapelton's allegations are true then the company fired her because she refused to comply with a policy she reasonably believed violated the law or a clear mandate of public policy regarding public health, safety, or welfare, since the policy prohibiting employees from giving out a customer's private identifying information would have prevented her from taking an action she believed was necessary to protect the child's health and safety. As a result, it found she has properly set forth a claim under CEPA and can proceed with her lawsuit.

Retaliation occurs too often in both New Jersey and New York. Fortunately, our whistleblower lawyers can help. For more information, please contact us online, or call us at (201) 777-2250.