Earlier this year, the United States Court of Appeals for the Second Circuit clarified how the New York City Human Rights Law ("NYCHRL") applies to a sexual harassment claim. In the process, the court ruled that Renee Mihalik can proceed with her case against her former employer, Credit Agricole Cheuvreux North America, Inc.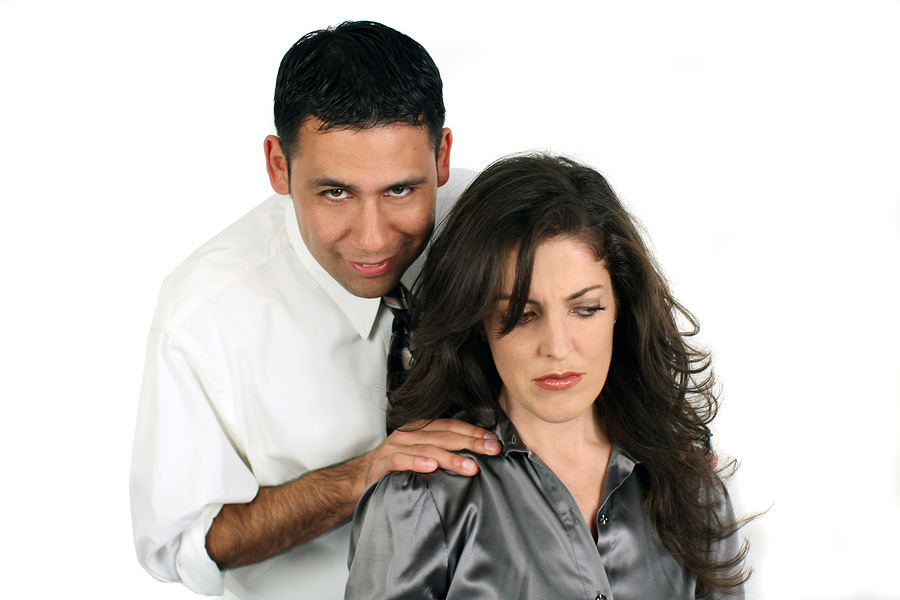 Ms. Mihalik, a resident of Hoboken, New Jersey, worked for Cheuvreux in New York City. She claims she experienced sexual harassment from Cheuvreux's Chief Executive Officer, Ian Peacock. More specifically, she alleged Mr. Peacock ran the office like a "boys' club," made sexually suggestive comments, and propositioned her for sex twice. Ms. Mihalik sued Cheuvreux for gender discrimination in violation of the NYCHLR.
Last year, the United States District Court for the Southern District of New York dismissed Ms. Mihalik's case. It ruled there was not enough evidence to support a sexual harassment claim. But on appeal, the Second Circuit disagreed. It applied an earlier state court case which recognizes the NYCHRL is Broader than State and Federal Anti-Discrimination Laws, and reversed the decision. The NYCHRL was amended in 2005 to require it to be "construed liberally" to accomplish" its "uniquely broad and remedial purposes" regardless of what New York State and federal anti-discrimination laws say.
More specifically, under both federal and New York State law, to be legally actionable sexual harassment has to be severe or frequent. But that is not true under the NYCHLR. Rather, an employee only has to show she was treated "less well" than other employees because of her gender.
At the same time, the NYCHRL cannot be interpreted as a "general civility code," and does not create a legal claim for every "overbearing or obnoxious boss" unless the boss's conduct is at partially due to the employee's gender (or another legally prohibited factor, such a race, age or disability). As a result, if an employee proves her employer treated her worse because of her gender, the company can avoid liability if it proves its conduct was merely "petty slights and trivial inconveniences." In making this determination, a court has to consider all of the circumstances, including the context in which the alleged discriminatory conduct occurred. Depending on the situation, even a single discriminatory remark can be actionable under the NYCHRL.
Applying these standards, in Mihalik v. Credit Agricole Cheuvreux North America, Inc. the Second Circuit ruled that Ms. Mihalik's must be sent back to the district court so she can have a trial. For example, it found there is evidence that men at Cheuvreux objectified women by looking at pornography, discussing trips to strip clubs, rating the appearance of female employees, and commenting about women's bodies. It also found evidence that Mr. Peacock told Ms. Mihalik that men should be respected because they are "male" and "more powerful" than women. There also is evidence that Mr. Peacock sexually propositioned Ms. Mihalik twice. The court ruled that if a jury believes this evidence, it can conclude that Cheuvreux treated Ms. Mihalik worse because she is a woman, and the discriminatory mistreatment was more than petty slights or trivial inconveniences.