On March 22, 2011, the United States Supreme Court ruled that the Fair Labor Standards Act of 1938 ("FLSA") prohibits employers from retaliating against employees who make oral complaints about violations of the FLSA. The FLSA is a federal law that sets minimum wages, maximum hours, and overtime pay requirements. It includes an anti-retaliation provision which forbids employers from firing or otherwise discriminating against employees because they "filed any complaint" under the FLSA.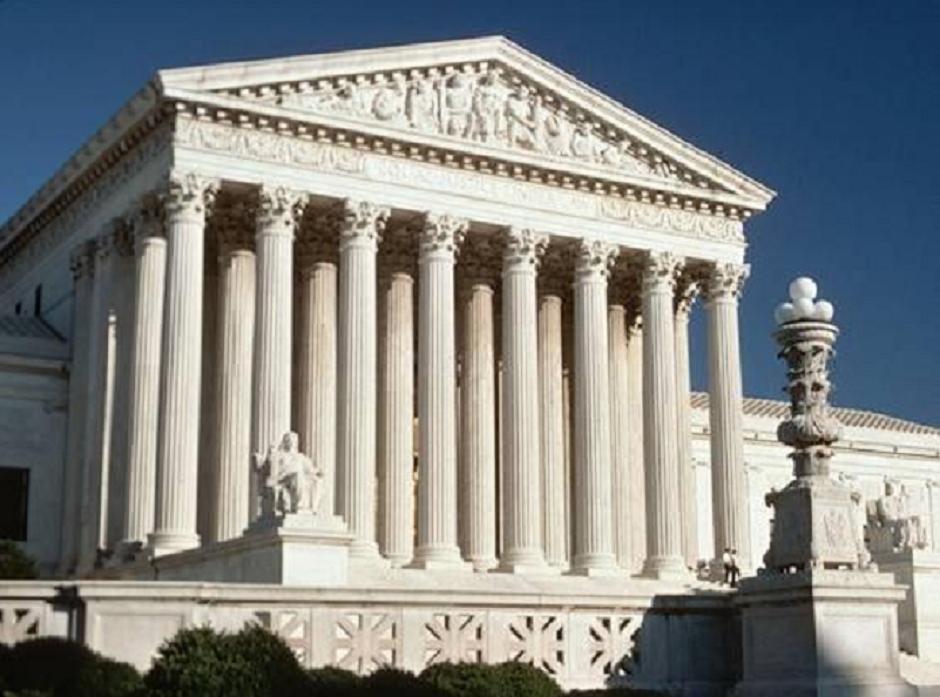 The case, Kasten v. Saint-Gobain Performance Plastics Corp., involves Kevin Kasten's lawsuit against his former employer, Saint-Gobain Performance Plastics Corporation. Mr. Kasten claimed Saint-Gobain fired him in retaliation for his verbal objections to the company's violation of the FLSA. Specifically, he repeatedly told his supervisor, several human resources representatives, and other Saint-Gobain officials that the company was violating the law by locating its time clocks in a place where employees could not get credit for the time they spent putting on and taking off their protective gear. In a separate lawsuit, Mr. Kasten proved that Saint-Gobain violated the FLSA because it was required to pay its employees for the time they spent "donning and doffing" their protective gear.
The Supreme Court found that Mr. Kasten is entitled to try to prove his retaliation case because "filing any complaint" under the FLSA can include making a verbal complaint to your employer. The Court noted that the word "filed" has different meanings in different contexts. Sometimes it implies something in writing, but in other contexts it can include verbal statements. It then considered that when Congress passed the FLSA, it recognized enforcement of the law was likely to depend on "information and complaints received from employees seeking to vindicate rights claimed to have been denied," and that the anti-retaliation provision was intended to encourage employee to come forward by preventing employers from silencing them through "fear of economic retaliation." Accordingly, the Court concluded that Congress did not intend to limit the FLSA's anti-retaliation protection to written complaints, since that would make it more difficult for illiterate, less educated, and overworked workers to complain. It also explained that limiting complaints to written complaints would prevent Government agencies from using hotlines, interviews, and other verbal complaint methods, and would discourage employees from using informal workplace grievance procedures.
However, the Supreme Court also recognized that it would not be fair to employers if the FLSA's anti-retaliation provision applied when the employer did not have fair notice that the employee made a complaint that could subject the company to a retaliation claim. It therefore ruled that an oral complaint must have enough formality that the employer either understood or reasonably should have understood that the complaint was a business concern. In other words, a complaint is "filed" when a reasonable person would have understood that the employee put the employer on notice that he was asserting a right under the FLSA.

If you work in New York or New Jersey, and your employer has retaliated against you, such as by harassing, suspending, demoting, or firing you because you complained about a violation of the law, you should consider contacting one of our experienced employment lawyers to discuss your legal rights.