Last month, the Third Circuit Court of Appeals recognized that an employee does not need to have any evidence of discrimination before she can present her case to a jury. The Third Circuit is the federal court that handles appeals from New Jersey, Pennsylvania, Delaware and the Virgin Islands.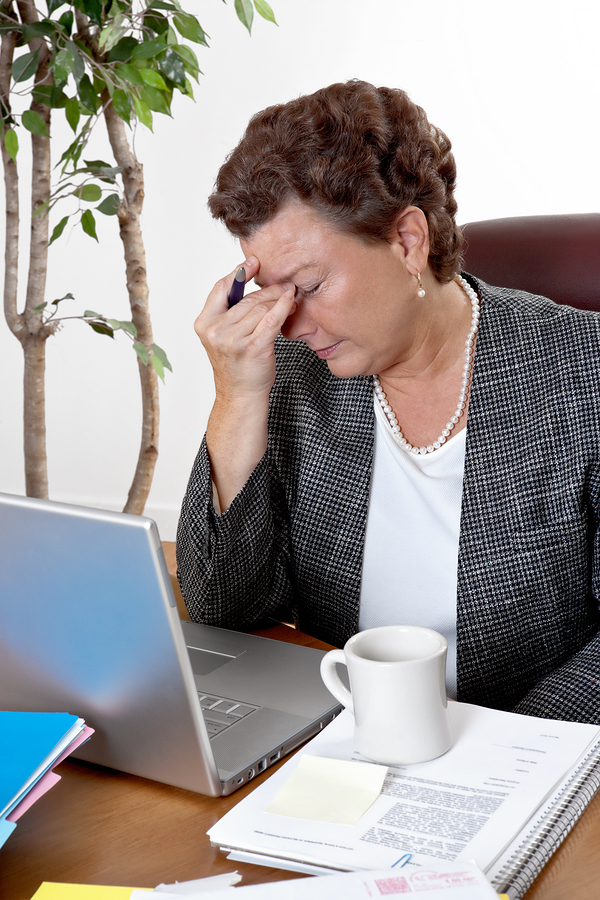 The employee who brought the case, Mary Burton, worked for Teleflex Inc. as a Vice President of New Business Development. On June 3, 2008 she got into a disagreement with her supervisor, Edward Boarini. Mr. Boarini claims Ms. Burton resigned during the meeting. In contrast, Ms. Burton claims she mentioned the possibility of resigning, but did not actually resign. At the time, Ms. Burton was 68 years old.
According to Ms. Burton, she did not report to work the next two days because she was upset about the meeting. She then took a preplanned vacation. On the day she was scheduled to return to work, Teleflex sent her a letter indicating it was accepting her resignation.
After her lawyer unsuccessfully attempted to negotiate a severance package, Ms. Burton filed a lawsuit claiming the company's decision to fire her was age discrimination in violation of the Age Discrimination in Employment Act (ADEA), and gender discrimination in violation of Title VII of the Civil Rights Act of 1964. But the District Court dismissed Ms. Burton's case. It found she voluntarily resigned, and therefore could not pursue a wrongful termination claim. It also found that even if she did not intend to resign, there was no evidence the company fired her because of her age or gender, rather than because it believed she had resigned.
But on appeal, the Third Circuit reversed. It found that since there is a factual dispute whether Ms. Burton actually resigned, a jury needs to decide whose version of the events is true. It explained that a jury can conclude Ms. Burton was fired based on her testimony that she never said she was resigning, as well as the fact that she never tendered a resignation letter, never told anyone she was resigning, and the company merely took Mr. Boarini's word that she had resigned without confirming it with her.
The Third Circuit further ruled that a jury can find Teleflex's decision to fire Ms. Burton because of her age or gender even though there is no evidence of discrimination. It explained that one way an employee can prove her case is by pointing out "weaknesses, implausibilities, inconsistencies, incoherencies, or contradictions" in the employer's explanation for terminating her. In essence, it ruled that a jury can find Teleflex lied when it claimed it believed Ms. Burton had resigned, and can conclude the reason the company lied was to cover up age or gender discrimination. The Third Circuit's opinion in Burton v. Teleflex Inc. is published, meaning it is a binding legal precedent.

Discrimination is often subtle, and can be difficult to prove. Contact one of our employment law experts today if you were fired because of your age, gender, race, disability, or for another unlawful reason. Our telephone number is (201) 777-2250.