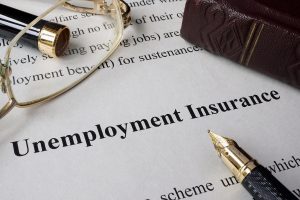 Earlier this month, in a precedent-setting opinion, New Jersey's Appellate Division ruled that the unemployment insurance benefits a former employee receives after being fired do not reduce the amount of lost wages the employee can recover in an employment discrimination lawsuit.
Rex Fornaro worked as a flight instructor for Flightsafety International, Inc.  After Flightsafety fired him, he brought a disability discrimination and retaliation lawsuit against it under the New Jersey Law Against Discrimination ("LAD").
After a trial, a jury concluded that Flightsafety had discriminated against Mr. Fornaro because he is disabled and because he requested a reasonable accommodation for his disability.  The jury awarded him $83,000 in past economic damages ("back pay"), but did not award him anything for his alleged emotional distress.  A judge subsequently awarded Mr. Fornaro's lawyers a total of approximately $380,000 in attorneys' fees and costs.