On July 25, 2017, the United States Court of Appeals for the Third Circuit recognized that New Jersey's whistleblower law, the Conscientious Employee Protection Act ("CEPA"), prohibits an employer form retaliating against a lawyer because he refused to engage in an activity he reasonably believes violates attorney ethics.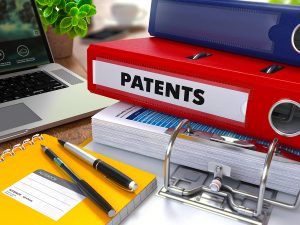 Steven Trzaska worked as a patent lawyer for L'Oréal USA, Inc.  The company's French parent company, L'Oréal, S.A., instituted a quota for the number of patents applications each patent team had to reach, and warned employees that if they did not meet their quota "there would be consequences which would negatively impact their careers and/or continued employment."  In 2014, L'Oréal set a quota of 40 patents for Mr. Trzaska's team.  However, Mr. Trzaska and his team did not believe there were 40 patentable products for which they could file patent applications in good faith.
Like all lawyers, Mr. Trzaska is bound by Rules of Professional Conduct ("RPCs").  For example, one such rule established by the United States Patent and Trademark Office ("USPTO") prohibits patent lawyers from making frivolous or bad-faith patent applications.  Likewise, an applicable Pennsylvania RPC prohibits lawyers from making false statements to a court or tribunal such as the United States Patent Office.