Recently, the New Jersey Supreme Court ruled that private claims under the New Jersey Civil Rights Act (NJCRA) are limited to claims against individuals who were acting "under color" of state law. In other words, you can bring a private lawsuit under the NJCRA, but only against someone who was acting in his or her capacity as an employee or agent of the state or local government.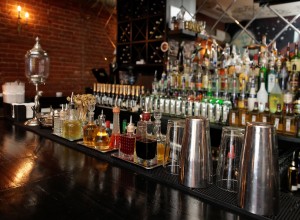 The case was brought by Maryann Cottrell, a resident of Glassboro, New Jersey. Ms. Cottrell apparently made negative comments about Zagami LLC at its public liquor license renewal hearing. Zagami is a company that owns a restaurant and bar in Glassboro. The company subsequently sued Cottrell, claiming her statements at the hearing were defamatory.
Zagami's lawsuit eventually was dismissed by the Appellate Division. It found that since the liquor license renewal hearing was a "quasi-judicial" proceeding, Ms. Cottrell's statements at it were protected by absolute immunity, meaning she could not be sued for anything she said at the hearing.