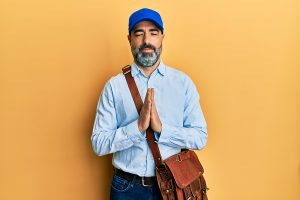 Last month, the United States Supreme Court made it easier for employees to prove a claim that their employer failed to accommodate an employee's religious beliefs under Title VII of the Civil Rights Act of 1964.
Gerald Groff worked for the United States Postal Service ("USPS"). Mr. Groff is an Evangelical Christian whose religious belief is that Sunday should be a day for worship and rest, rather than for work or transporting worldly goods.
Initially, Mr. Groff's job as a Rural Carrier Associate generally did not require him to work on Sundays.  However, in 2013, after USPS entered into an agreement with Amazon, it began requiring employees to make Sunday deliveries. Accordingly, Mr. Groff requested a transfer to another location that did not make deliveries on Sundays.