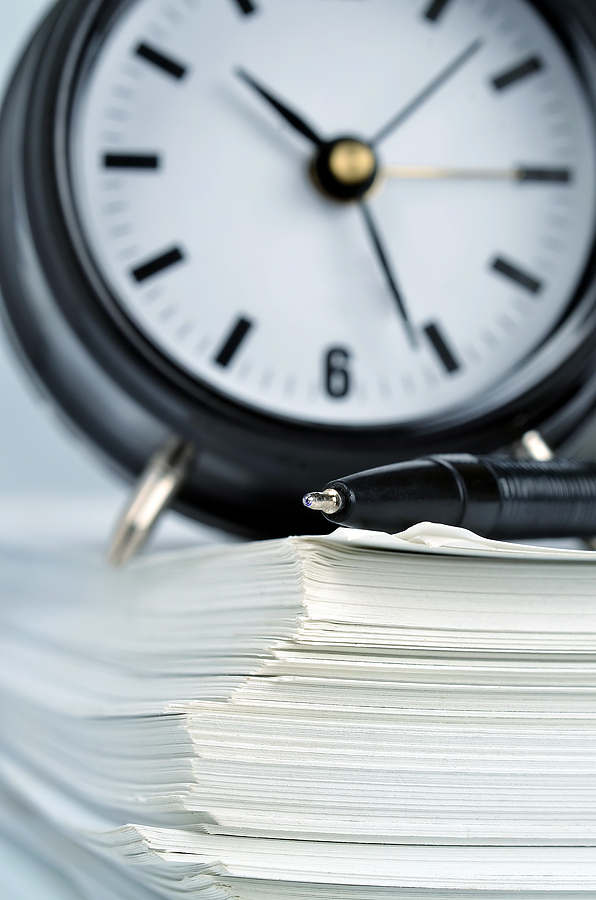 Earlier this year, a New Jersey Judge refused to file the terms of a settlement agreement in an overtime lawsuit under seal. Specifically, Judge Jose L. Linares of the United States District Court for the District of New Jersey ruled the employer had not overcome the strong presumption of public access to the terms of settlements in cases under the Fair Labor Standards Act ("FLSA"). The FLSA is a federal wage and hour law that requires employers to pay most "nonexempt" employees time-and-a-half when they work more than 40 hours in a work week.
The case, Brumley v. Camin Cargo Control, Inc., involved three separate collective action lawsuits against Camin Cargo Control, Inc. Between the three cases, 112 employees alleged Camin failed to properly pay them overtime wages in violation of the FLSA. Five of those employees also claimed the company retaliated against them in violation of the FLSA.
Last year, the parties agreed to settle the case for $3.9 million dollars, or an average of nearly $35,000 per plaintiff. As is typical in employment law cases, the Settlement Agreement included a confidentiality provision that required the parties to keep the terms of the settlement private. But since the FLSA required a judge to approve the settlement, the parties had to submit the Settlement Agreement to the Court for its approval. As a result, the employer filed a motion requesting permission to file the Settlement Agreement under seal.
But Judge Linares denied the defendant's motion to file the Settlement Agreement under seal. He explained that settlements under the FLSA are different from most other settlements. First, the public has an interest in seeing the terms of the settlement agreement so they can understand the reasons why the judge approved or rejected it. Second, the FLSA does not merely protect the rights of the individuals who bring claims under it. It also protects the separate public interest in "assuring that employees wages are fair and thus do not endanger 'the national health and well-being.'" As a result, he ruled there is a strong presumption that settlement agreements in FLSA cases should be publically available. He concluded that Camin failed to sufficiently rebut this presumption, and therefore denied its motion to file the settlement agreement under seal. You can view the Settlement Agreement here.

Rabner Baumgart Ben-Asher & Nirenberg represents employees in individual and class action wage and hour lawsuits.Contact us today if you believe you have been denied the full compensation to which you are entitled under the FLSA, or New York and New Jersey wage and hour laws.