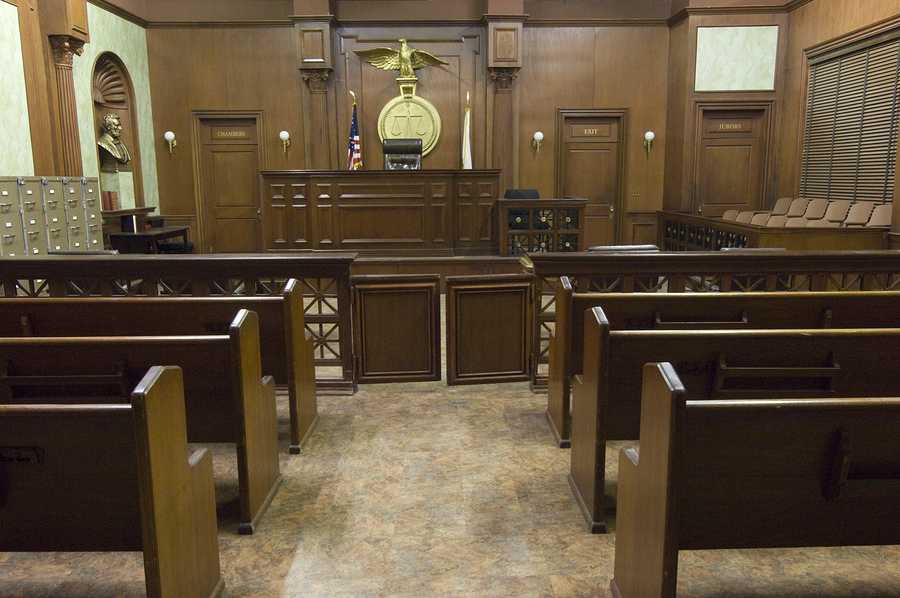 Last week, I discussed Shipe v. Saker Shoprites, Inc. a gender discrimination case which recognizes Employers Can Be Held Liable For Discrimination Even if Decision-Maker Has No Bias. Unfortunately, the Appellate Division found another basis to reverse the jury's verdict and take away Ms. Shipe's nearly $900,000 judgment. However, it appears the Appellate Division made two serious errors that led to this unfortunate result.
When an employee brings a discrimination claim, the court first has to make sure there is enough evidence to support the basic element of a discrimination claim. This is called a "prima facie" case. Specifically, in a wrongful termination case an employee ordinarily has to show he or she (1) belongs to a protected class; (2) was employed by the company; (3) was performing her job before being fired, and (4) the employer sought to replace him or her. Alternatively, an employee can meet the fourth element by showing other circumstances that suggest the decision to fire the employee was discriminatory.
Usually, it is up to a judge, rather than a jury, to decide whether an employee has established a prima facie case. However, when there is a dispute about one of the elements it is sometimes necessary for a jury to decide it.
In the Shipe case it was disputed whether the employer sought to replace Ms. Shipe after it fired her. The Appellate Division concluded that the trial judge should have asked the jury whether Ms. Shipe either was replaced by a man, or fired under other circumstances that give rise to an inference of discrimination. In fact, it reversed the jury's verdict and ordered a new trial because the jury was not asked this question.
I find this ruling perplexing. It is unquestionable the jury found Saker fired Ms. Shipe because of her gender. As I discussed last week, the Appellate Division found that conclusion was supported by sufficient evidence to withstand an appeal. But if the jury found Saker fired Ms. Shipe fired because she is a woman, then the jury had to have found she was fired under circumstances giving rise to an inference of discrimination. If that is true, then why would it be necessary to have a new trial to ask the jury to answer that question again?
The Appellate Division's ruling appears to be erroneous for a second reason. Specifically, in Zive v. Stanley Roberts Inc., a 2003 case, the New Jersey Supreme Court ruled that when analyzing the prima facie case only the plaintiff's evidence should be considered. The Appellate Division in Shipe recognized that Ms. Shipe presented evidence that she was replaced by a man. As a result, under Zive the court should have found that Ms. Shipe met the fourth element of her prima facie case. Instead, it reversed the jury verdict and ordered a new trial.
Fortunately, the Shipe decision is unpublished, meaning it is not a binding precedent.

If you have been the victim of a wrongful termination in New Jersey or New York, please call Rabner Baumgart Ben-Asher & Nirenberg at (201) 777-2250 to discuss your potential legal claims.