A recent federal case from the District of New Jersey denied an employer's motion for summary judgment on an employee's sexual harassment case, paving the way for a jury trial. In the process, the court provided a good overview of what an employee needs to prove to be able to survive such a motion and get a case to a jury.
Joan Lane worked as a Material Handler for Sears Logistics Services, Inc. She was the only female who held this role on her floor. She claims the Material Handler Lead for her shift, Louis Fine, engaged in unwelcome conduct toward her including (1) calling her a "b*tch;" (2) calling her "dumb;" (3) "inviting her to [his] penis;" (4) claiming "all [she] wants is my d*ck;" (5) telling her to sit on his face; (6) making sexual gestures to her; and (7) claiming a temporary employee wanted her body. Ms. Lane eventually filed a lawsuit against her employer claiming Mr. Fine created a sexually hostile work environment for her in violation of the New Jersey Law Against Discrimination (LAD).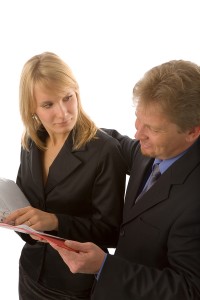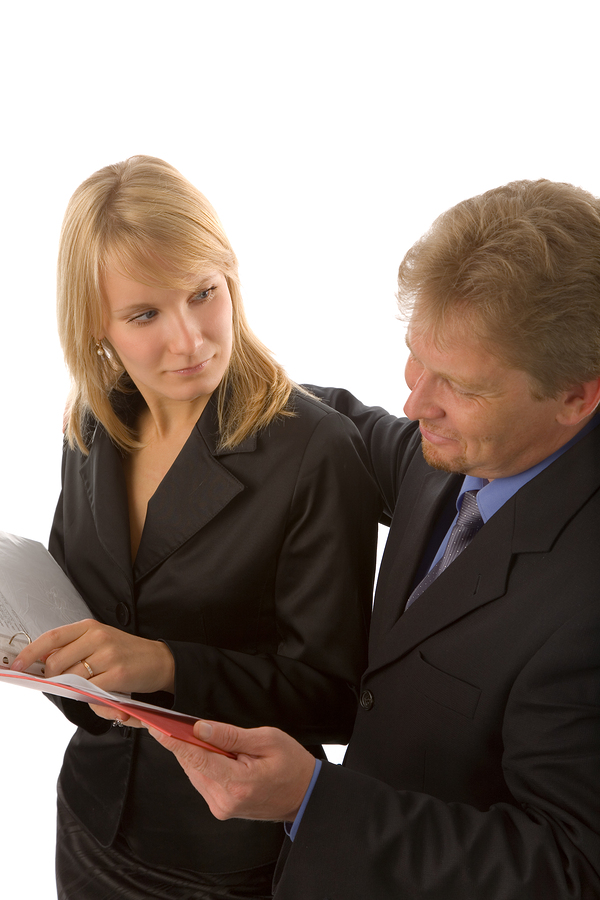 As the court explained, in a sexual harassment case the employee has to prove the conduct toward her (1) would not have occurred but for her gender, and (2) was severe or pervasive (frequent) enough (3) to make a reasonable woman believe the terms and conditions of her employment were changed and her work environment is hostile or abusive. The judge found Ms. Lane has enough evidence to meet each of those requirements. He indicated that even though Mr. Fine denied Ms. Lane's allegations, for purposes of deciding a motion for judgment the court has to assume all of her testimony and evidence is true because it is the jury's job to decide who is telling the truth. The judge further recognized that Ms. Lane's evidence could support the conclusion that she was the victim of severe or pervasive sexual harassment. Moreover, he found a jury could conclude the harassment occurred because of her gender since she was the only female Material Handler on her floor and some of Mr. Fine's conduct toward her was sexual in nature.
In addition, the court ruled that Sears Logistics could be held liable for Mr. Fine sexually harassing Ms. Lane. One of the most common reasons a company can be liable for harassment committed by one of its employees is if the harasser is a supervisor. In this context, a supervisor is someone who "has the authority to hire, fire, discipline, control employees' wages or control employees' schedules," or someone the victim of the harassment reasonably believes has that authority. The court found a jury could conclude Mr. Fine was Ms. Lane's supervisor since she testified he told her he was responsible for directing her daily work environment.
The court indicated a second way a jury can hold Sears Logistic responsible for Mr. Fine sexually harassing Ms. Lane is based on evidence the company did not have an effective anti-harassment policy and its response to Ms. Lane's complaints about Mr. Fine's harassment was inadequate. Under New Jersey Law, a company that does not have a sufficient anti-harassment policy can be held liable for harassment committed by its employees. Ms. Lane presented evidence that the company did not even bother to interview her as part of its investigation into her harassment complaint. In addition, there is evidence suggesting the company never disciplined Mr. Fine for his behavior toward her. Accordingly, in Lane v. Sears Logistic Services, Inc., the District Court denied the employer's motion for summary judgment so a jury can decide whether the company is liable for sexual harassment.